ROTEC offers a wide range of rope-related services: from rope inspections and expert opinions to the acceptance of ropeways.
Please feel free to inform yourself about our services!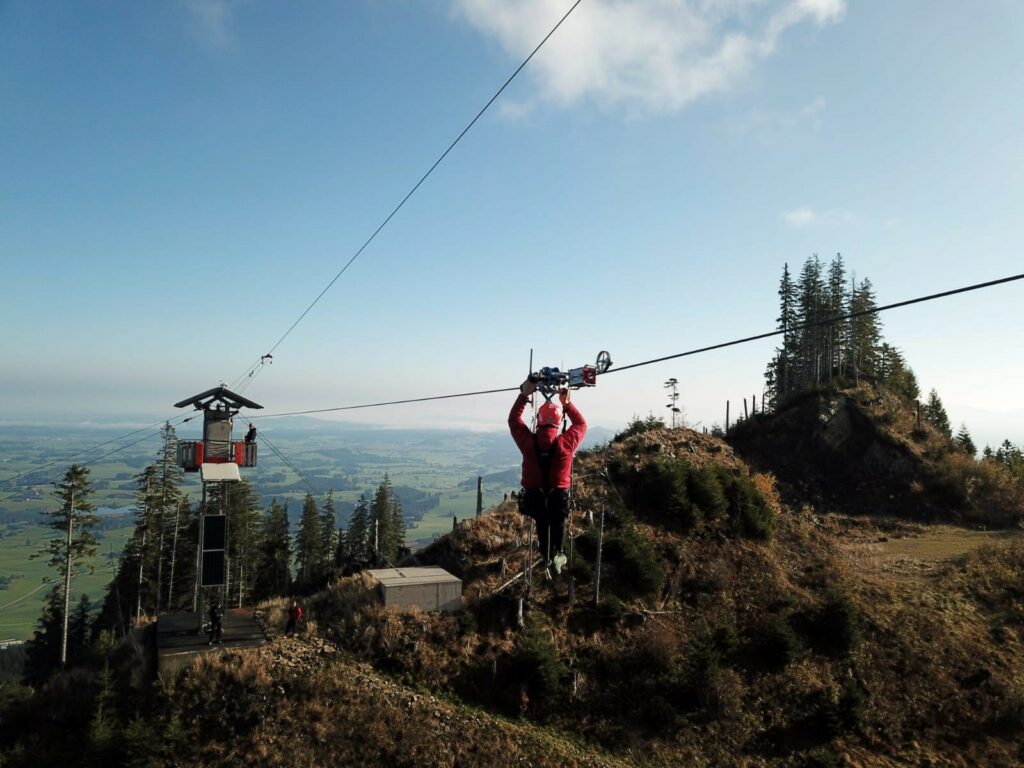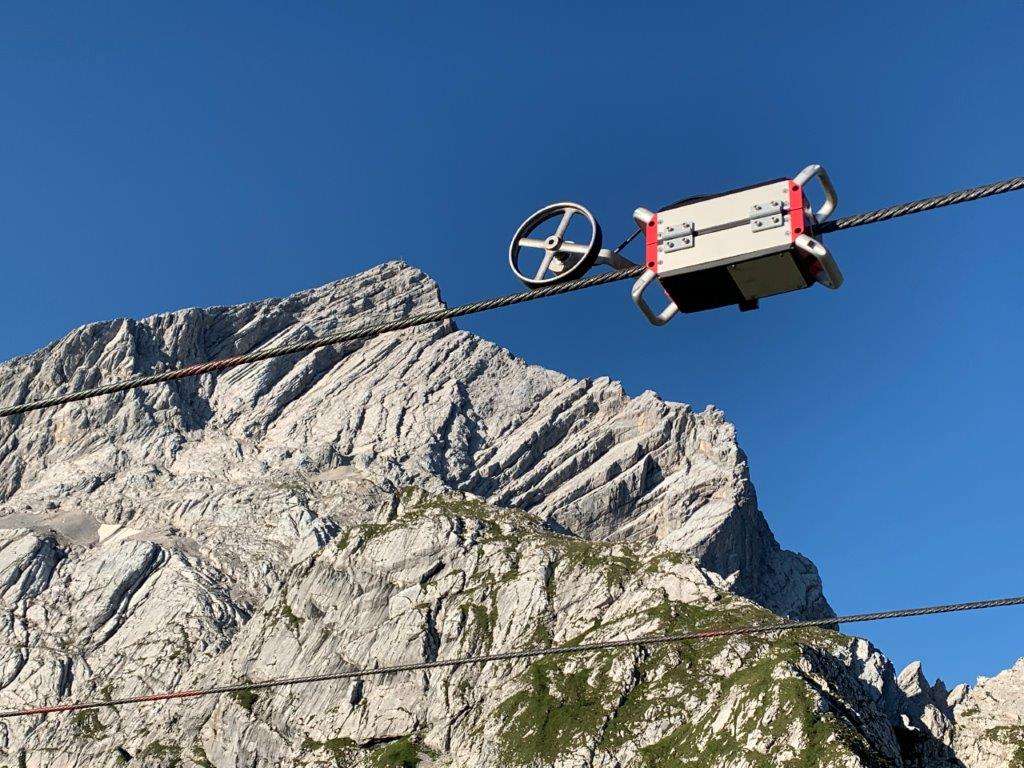 Magnetic rope testing is THE testing method when it comes to economical non-destructive testing of a steel rope over the complete rope cross-section.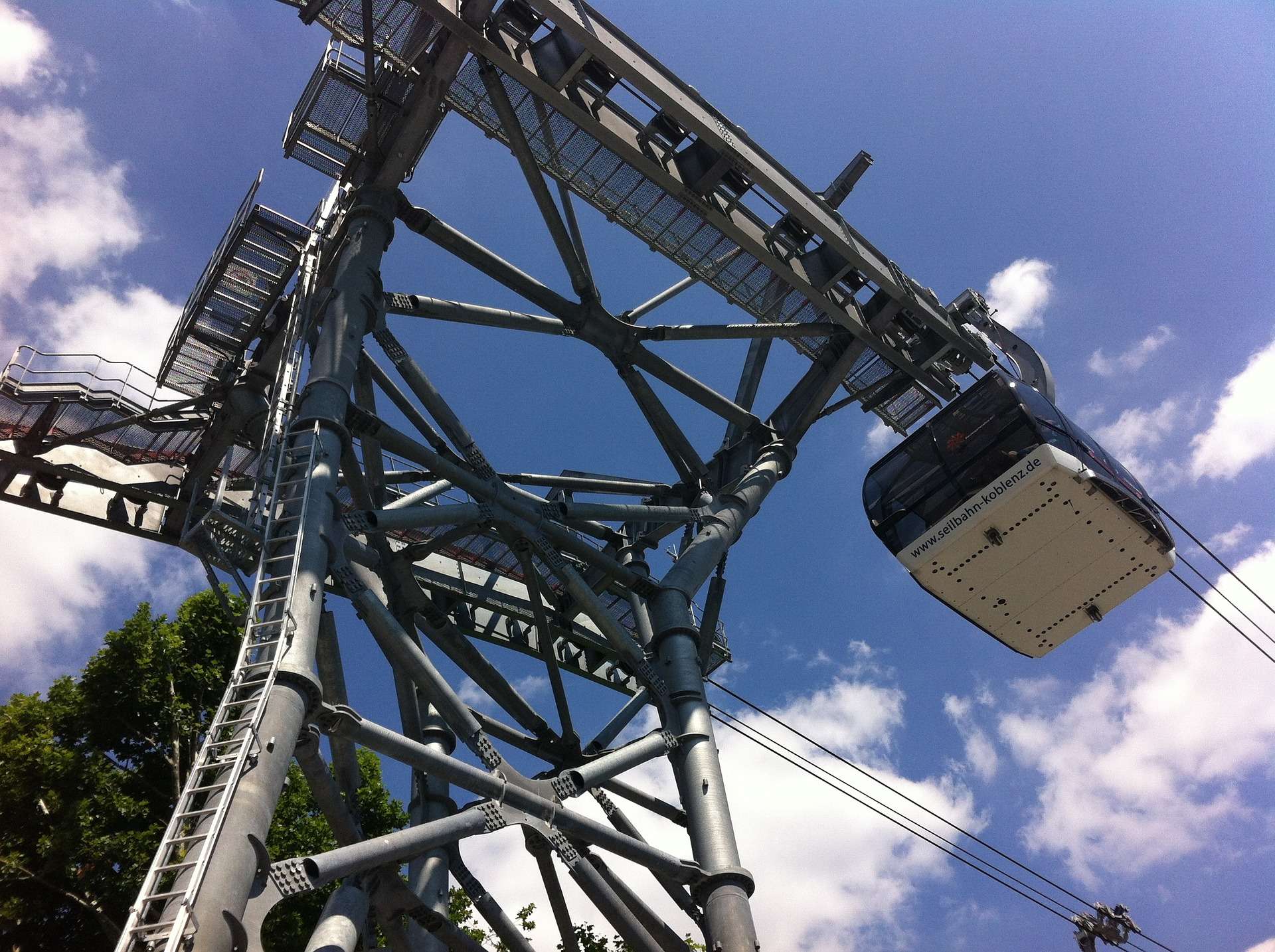 Regular inspection of ropeways and ski lifts
The regular (recurring) inspection of ropeways and surface lifts is required by law in Germany and many other countries. The recognized expert office of ROTEC GmbH supports you as an operator of ropeway installations and surface lifts by performing periodic inspections of ropeway installations and surface lifts, thus contributing to the safety and economic efficiency of the operation.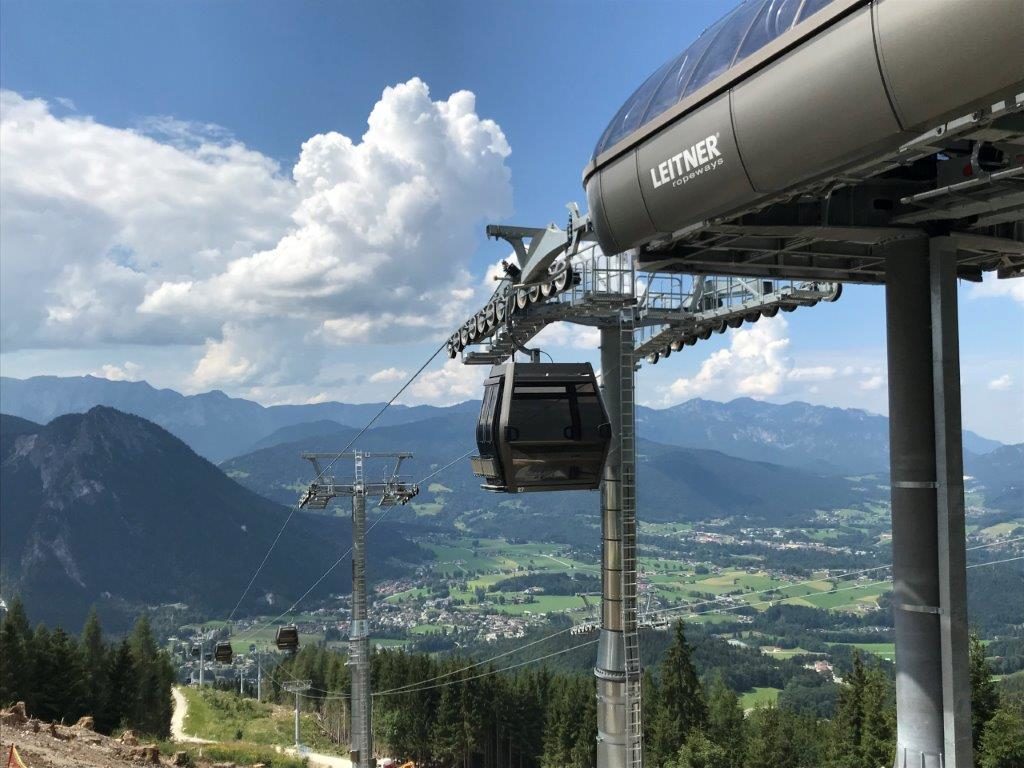 Acceptance of new ropeway constructions
New ropeway constructions require a plan and acceptance inspection by a recognized expert body.
ROTEC GmbH accompanies you during the complete project realization.
Our services include:
Plan review of all relevant documents incl. statics check.
Monitoring of the construction progress (e.g. acceptance of reinforcement before concreting)
Acceptance of the complete ropeway technology (mechanical and electrical) including fire protection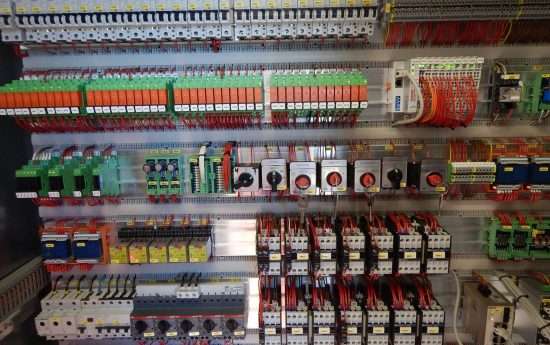 Special electrotechnical inspections of cable cars
According to the cableway laws of the federal states, cableway installations must be subjected to a special electrotechnical test every five years. We are happy to offer you this inspection.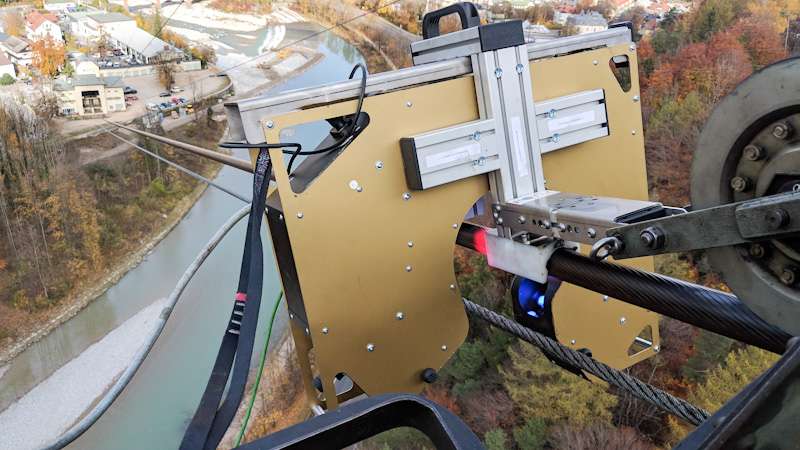 In addition to the manual, visual rope inspection performed by our experienced staff, we offer a digital, visual rope inspection with the Winspect® rope inspection device.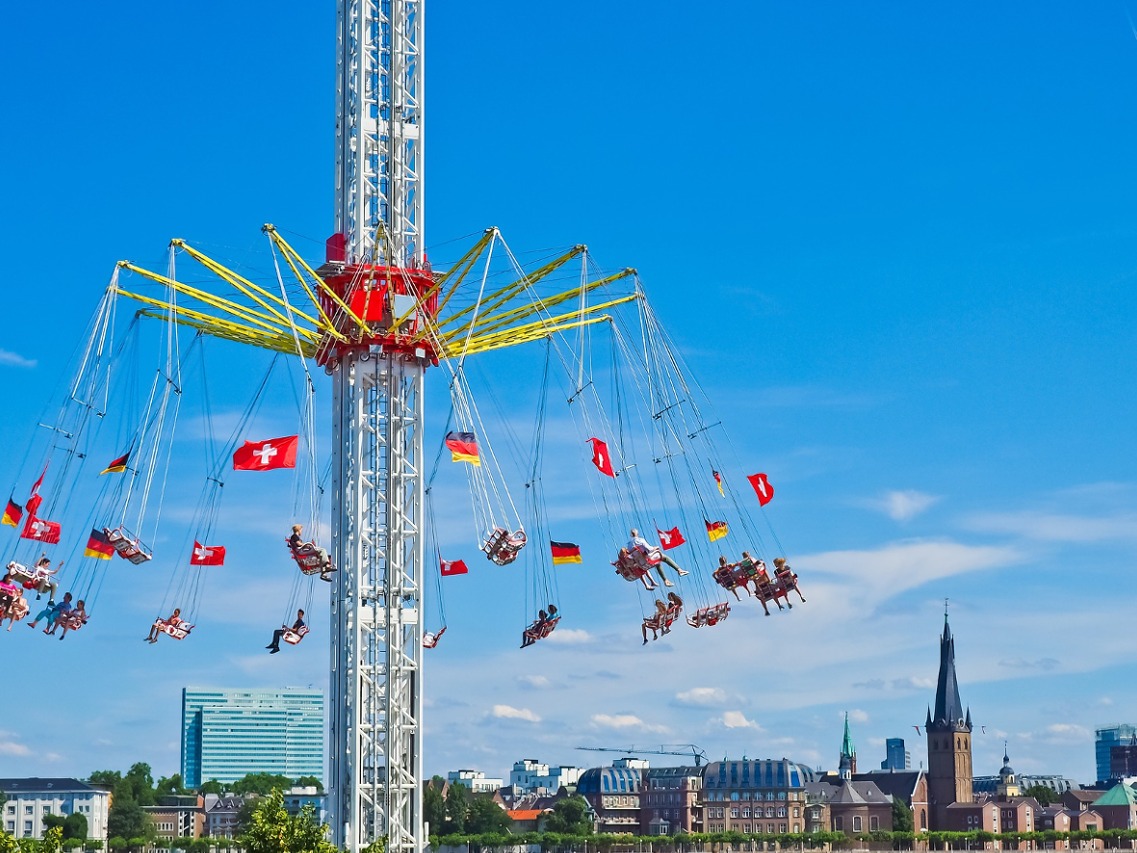 Calibration of magnetic rope testing devices
In our in-house laboratory, we perform the calibration of magnetic rope testers required by EN 12927. Here we can calibrate our own as well as any kind of magnetic rope testers of other manufacturers.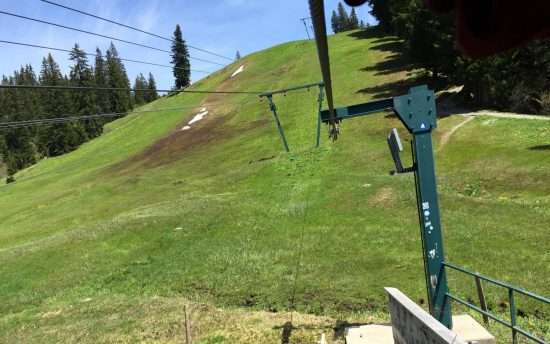 Conversions of existing ropeways and ski lifts
It does not always make sense to replace an aged installation with a new one. Often, a reliable system can be brought back into line with current needs through targeted upgrades. We advise you on conversion measures to your existing ropeway or surface lift, check the feasibility of your ideas, accompany the conversion and remove the installation after completion.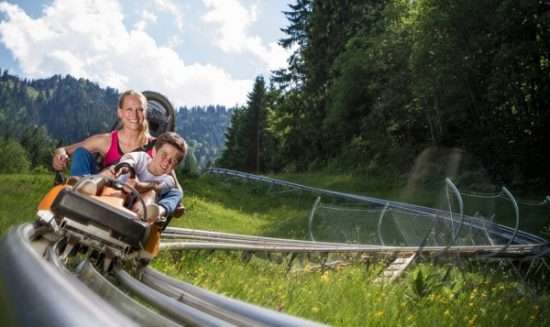 Regular testing of amusement devices
Do you want to have your summer bob run, your alpine coaster or your ZipLine inspected by us in addition to your surface lift, your chair lift or your gondola lift? No problem – our experts are also very familiar with the inspection of these systems.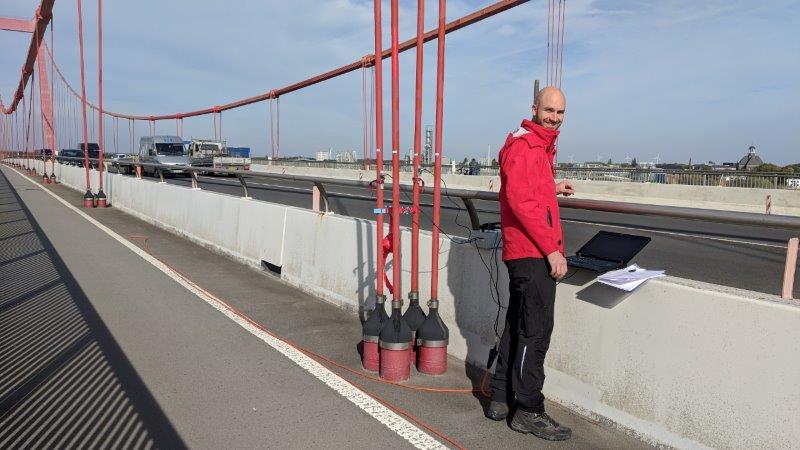 The real working load or prestressing force of a rope can be calculated based on the natural frequency of the respective With the help of our vibration measurement system for ropes, we can determine the natural frequency spectrum of each rope quickly and efficiently in order to subsequently calculate the ultimate load.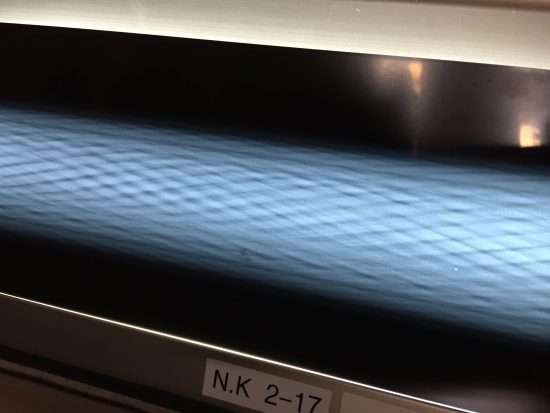 If there is a complex damage pattern or if a physically different principle is required, the X-ray method offers you a reliable way of visualizing the internal rope condition at selected points. With this method, even the smallest hairline cracks can be made visible optically.