ROTEC GmbH is based in Stuttgart and offers its services worldwide.
The core competence here is ropes, rope-based systems and structures, as well as rope testing.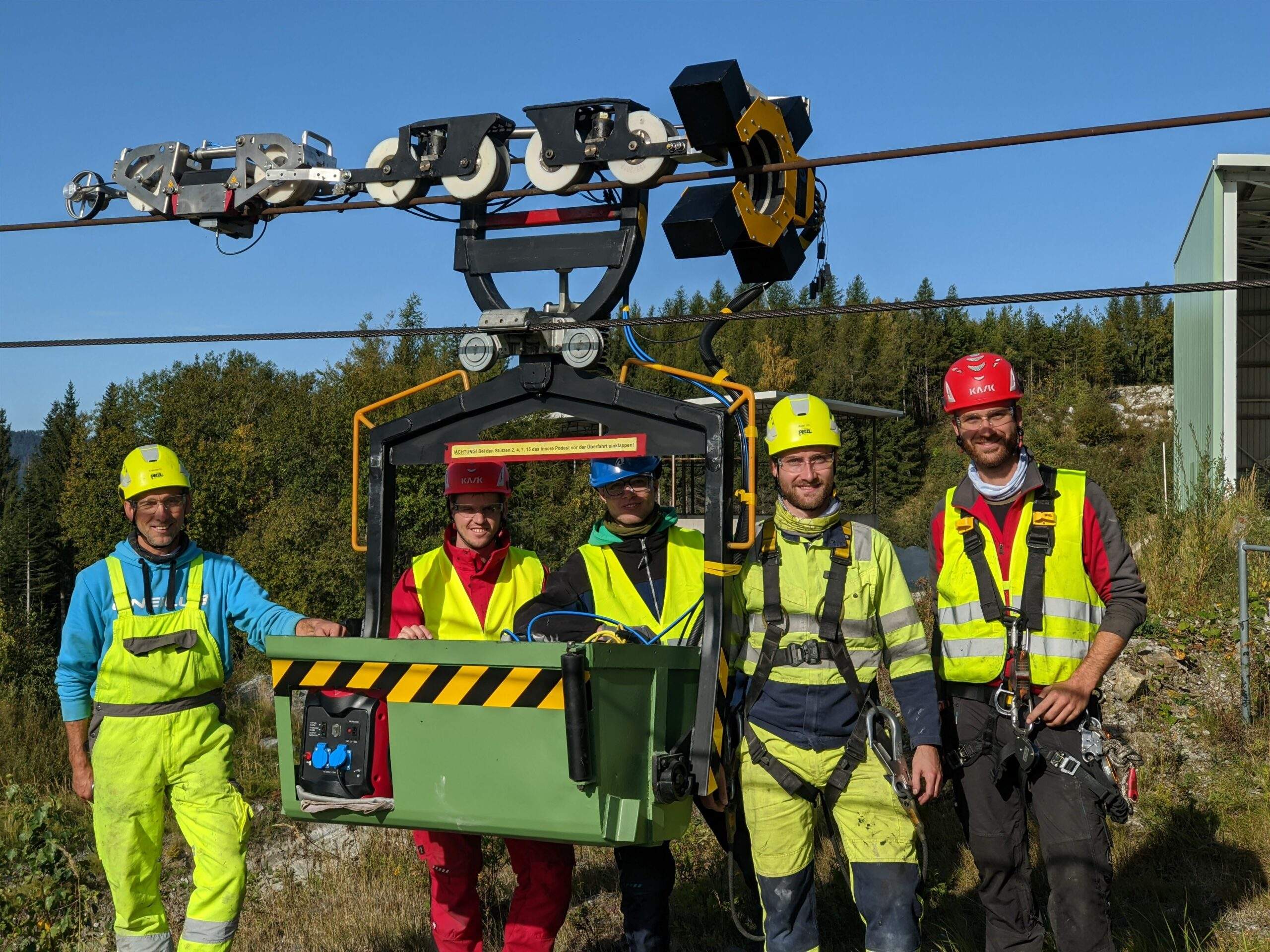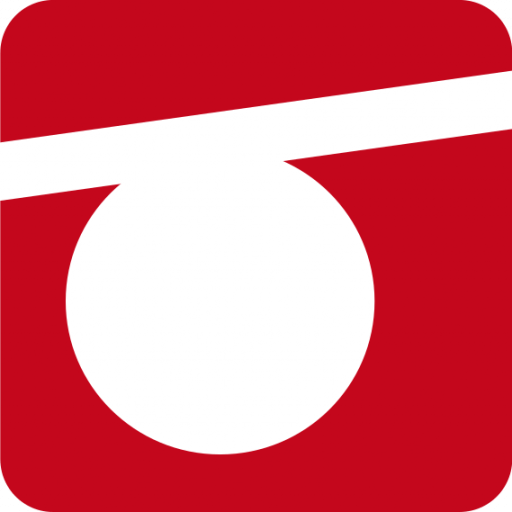 A short information about ROTEC GmbH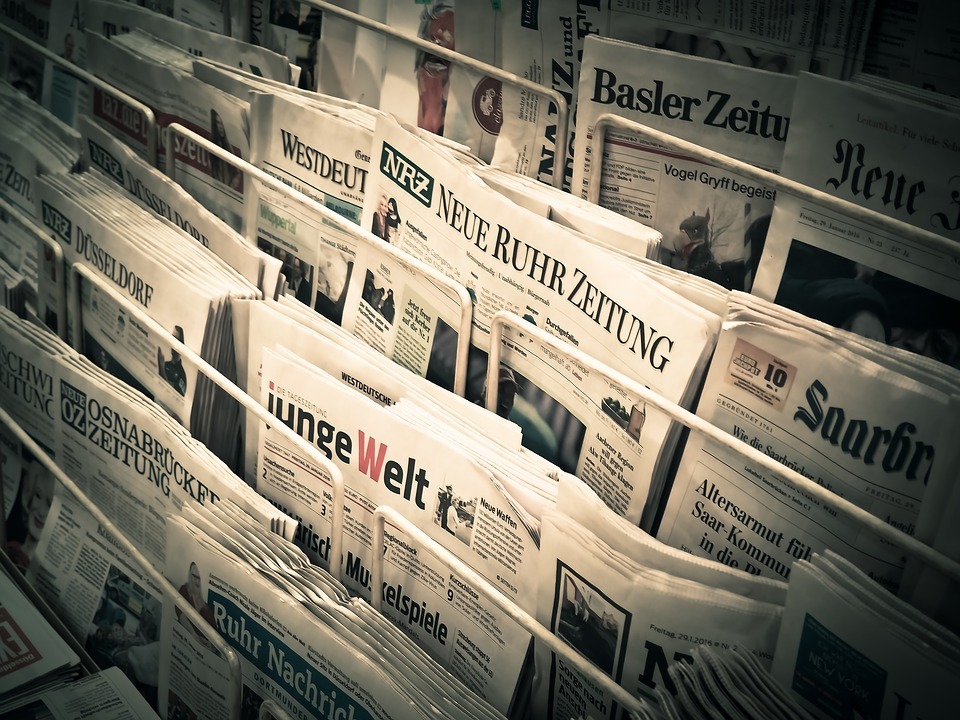 As part of the regular structural inspection, the applicable regulations for bridges require an inspection of all load-bearing components. For cable-stayed and suspension bridges, these are primarily the ropes used.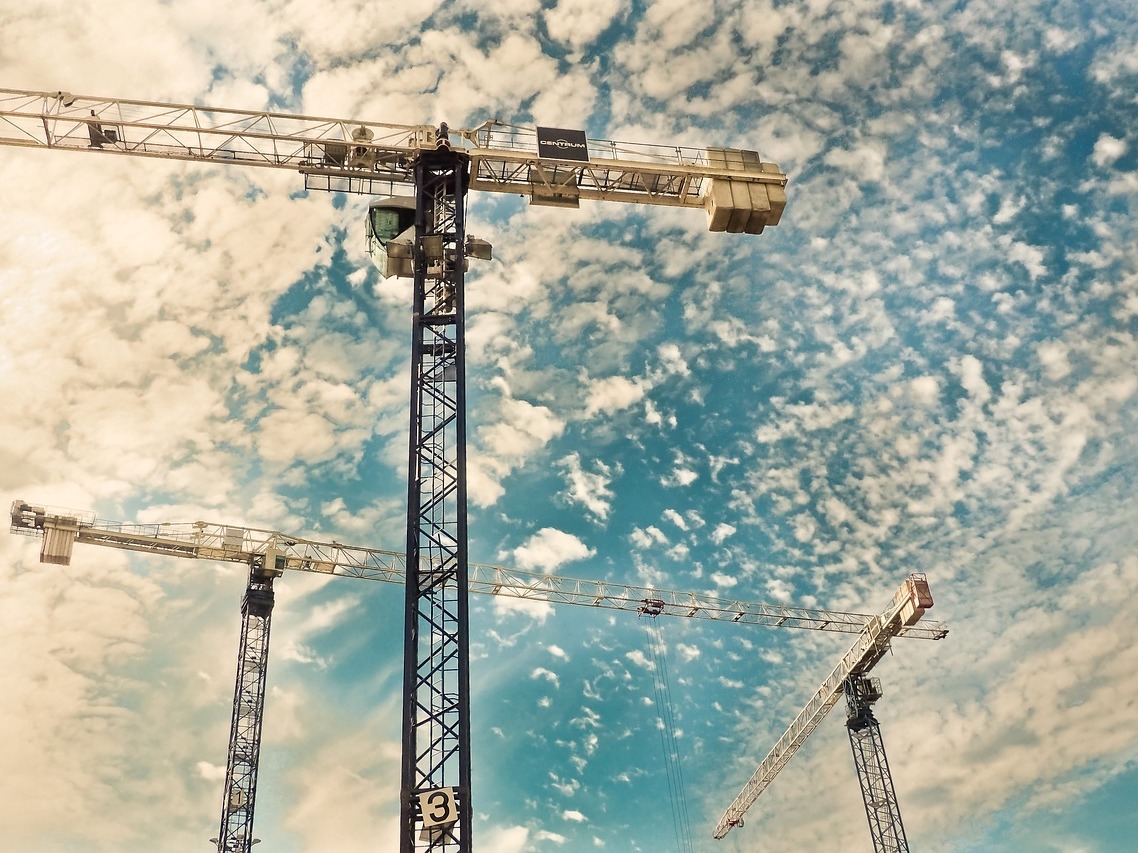 ROTEC GmbH supports you from the design of your rope drive, through inspection and non-destructive testing of the ropes, to determining the ideal time to replace the ropes.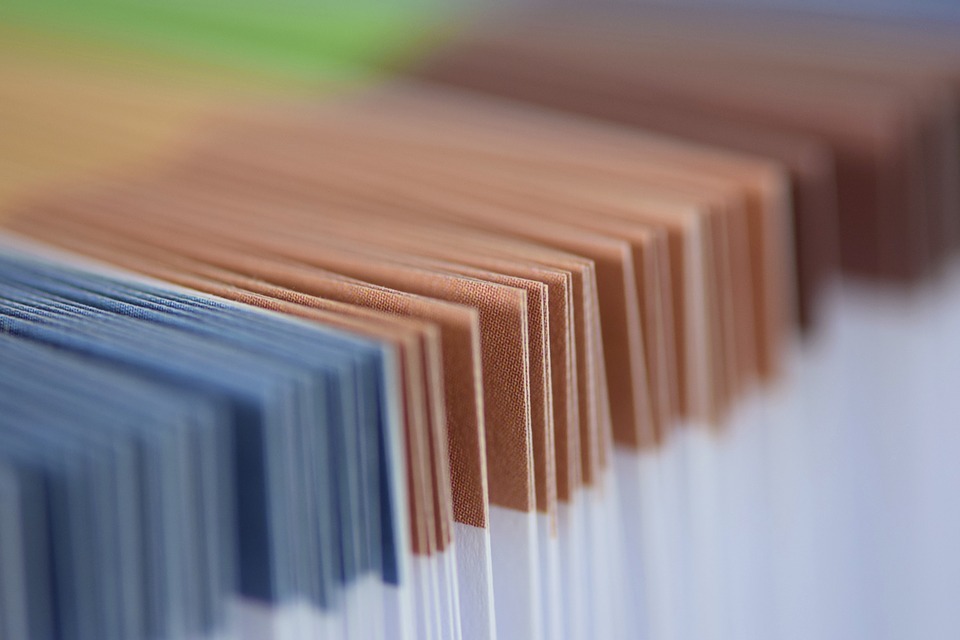 Some selected references of ROTEC GmbH