Your specialist for rope and cableway technology
ROTEC GmbH
As experts in the field of rope technology and a recognized expert body for ropeways, we offer you a comprehensive range of services for your installation.
Whether bridges or aerial tramways, shaft hoisting systems or cranes, our team of experienced engineers is sure to be able to help you with your rope-related concerns.
Product development
A rope also needs products on various issues in the rope industry during use.
The developed rope testers are distributed under license by the ROPESYS GmbH, Stuttgart.
Consulting
There are often a large number of different ropes to choose from for one and the same application, which differ greatly in their structure, properties, strength and, last but not least, price.
ROTEC GmbH supports you in selecting the best rope and the most economical solution for your application.
Wide expertise
Our employees have a wide range of expertise in rope, ropeway as well as testing technology. We are happy to share this knowledge with you in employee training courses or seminars.
These can be flexibly designed in terms of location and time and individually adapted to your requirements.
ROPESYS – Your specialist for modern rope testing equipment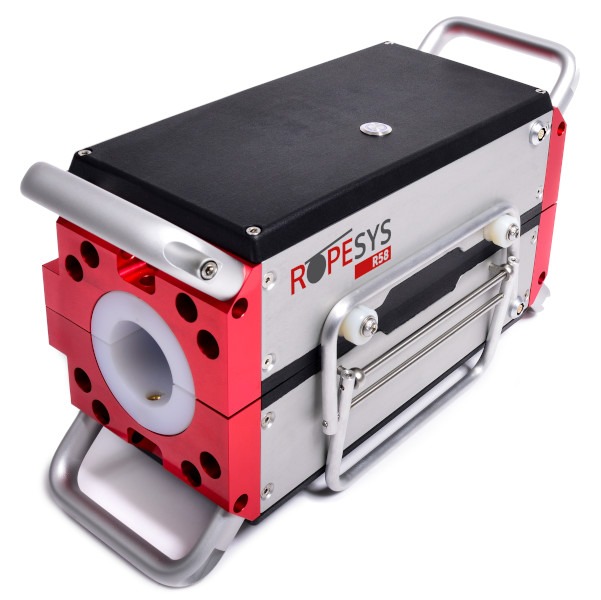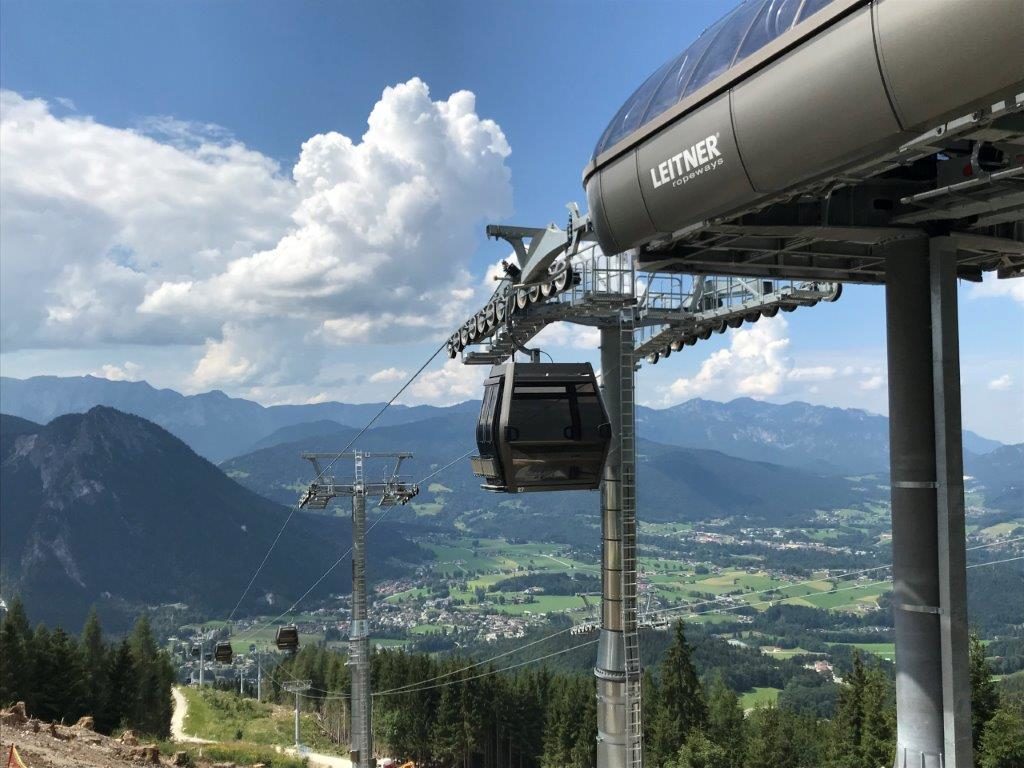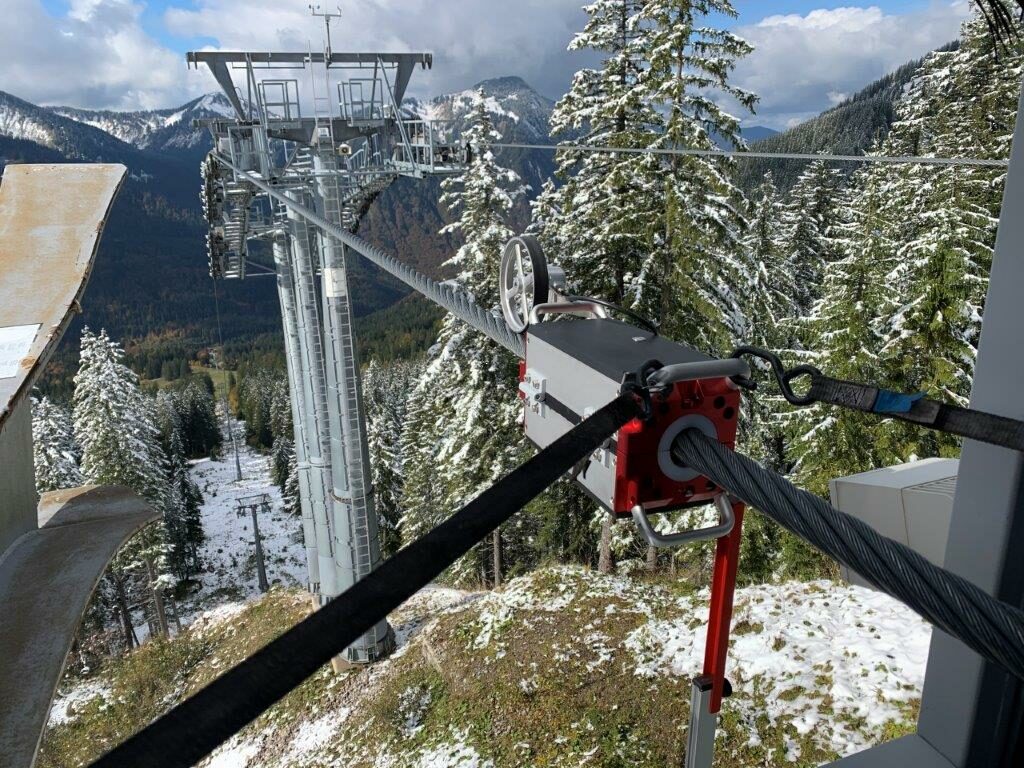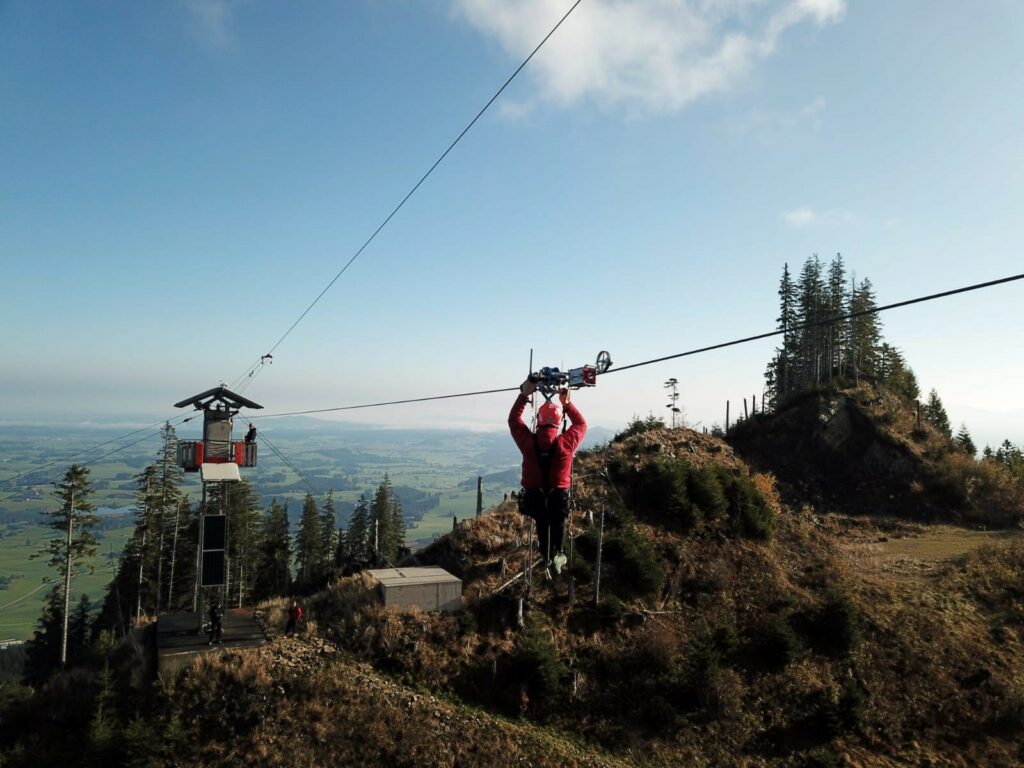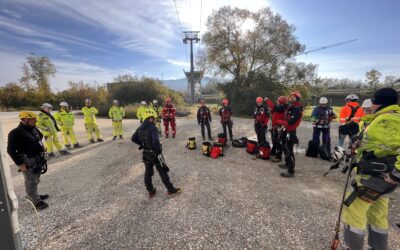 Safety First This is the premise we work by every day. For our own safety and that of our colleagues, we practice...
read more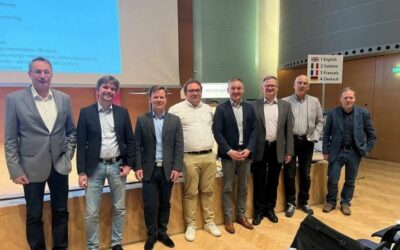 As part of Interalpin 2023, a seminar hosted by OITAF Study Committee No. II, Ropes, was held at the Innsbruck...
read more
Interested in our services?