In addition to the wide range of services and consulting activities related to ropes and the associated equipment, ROTEC GmbH is an experienced developer of rope testing equipment and devices for rope maintenance, such as the permanent rope lubricator.
The rope testers are manufactured and distributed in Linzez of ROPESYS GmbH.
Find out about some of the developments below!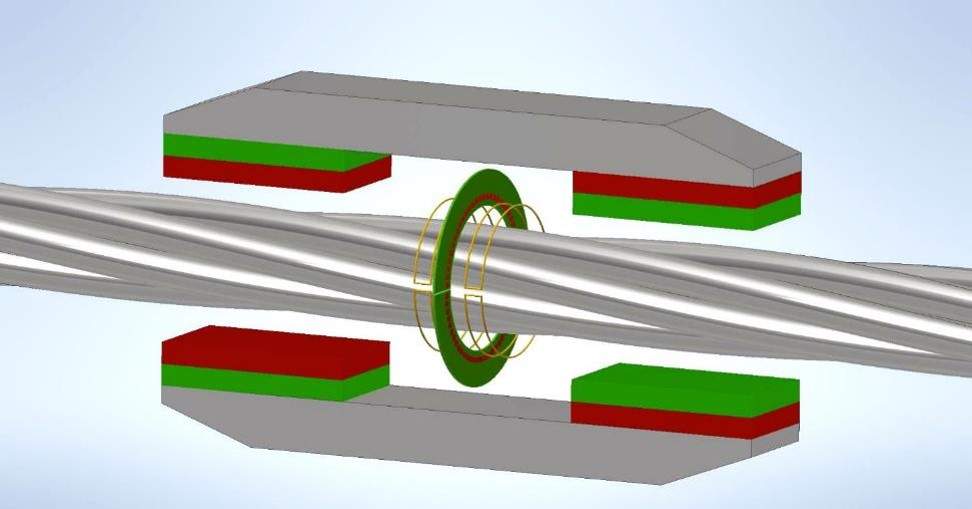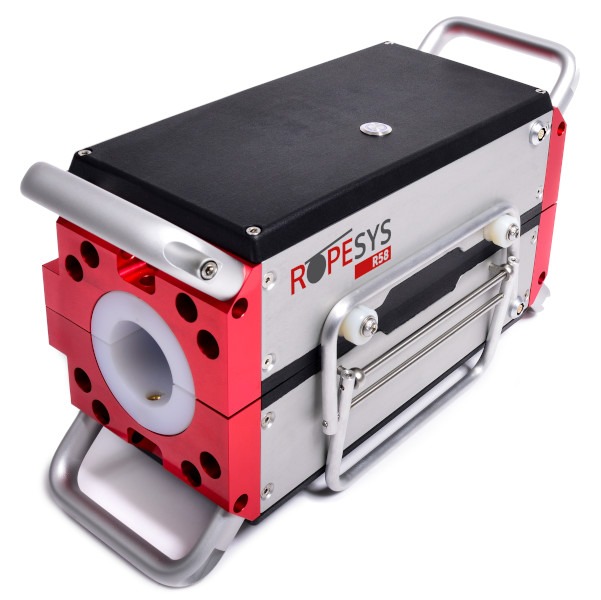 Magnetic Rope Tester (MRT)
Advancing digitalization and the associated technical developments also offer many new advantages and opportunities in the non-destructive testing of ropes. Based on state-of-the-art technology, ROTEC GmbH developed a completely new system for magnetic testing of wire ropes. HERE you can learn more about rope inspection 4.0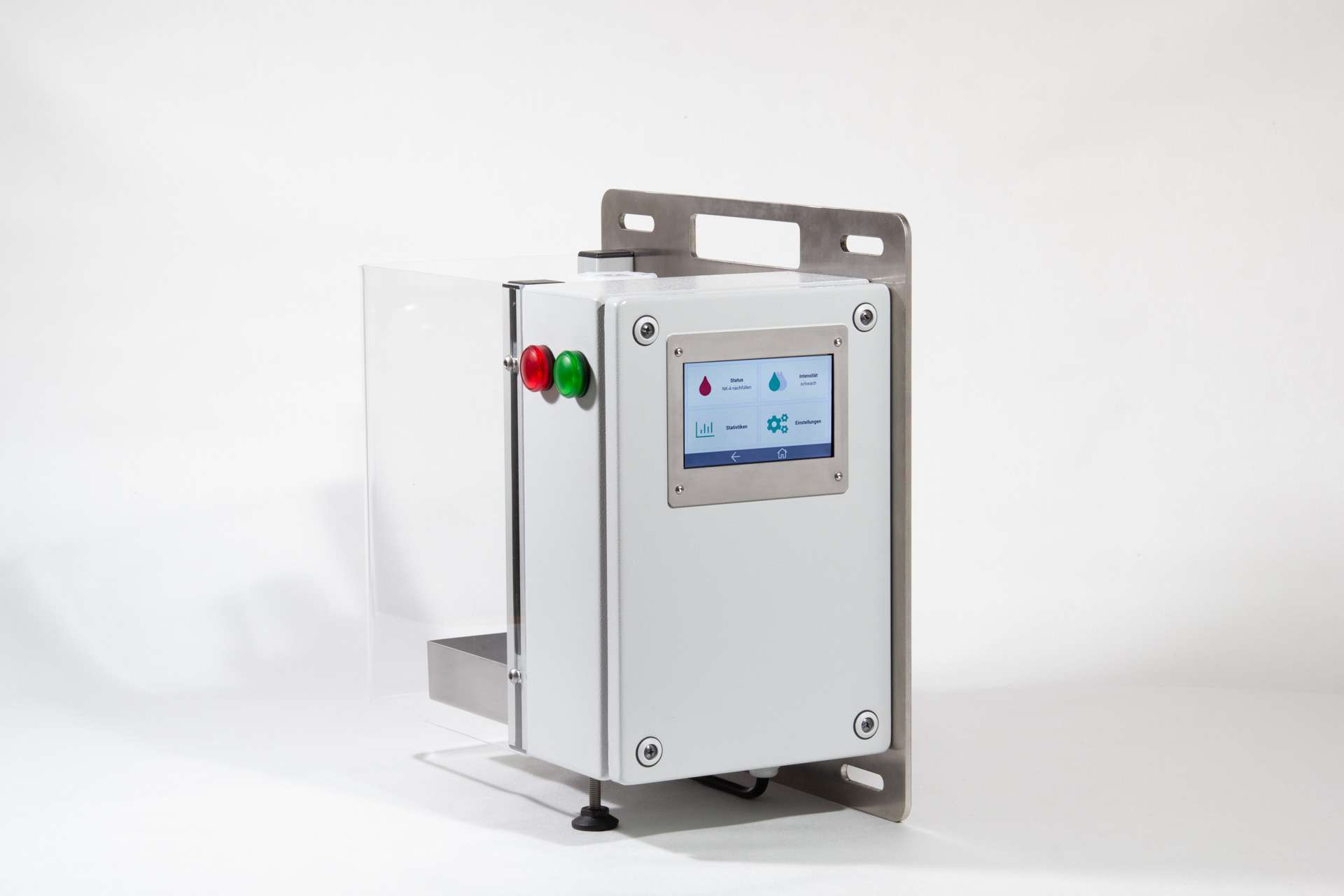 Devices for permanent rope relubrication
The permanent rope lubricator answers all your rope relubrication questions – fully automatically. Permanent rope relubrication can significantly increase rope service life. Learn more about fully automatic rope relubrication HERE.