Services in the field of cranes, bridges, elevators and shaft hoisting systems
We offer the following services for ropes and rope drives in cranes, bridges, elevators, shaft hoisting equipment, amusement machines, construction machines, etc.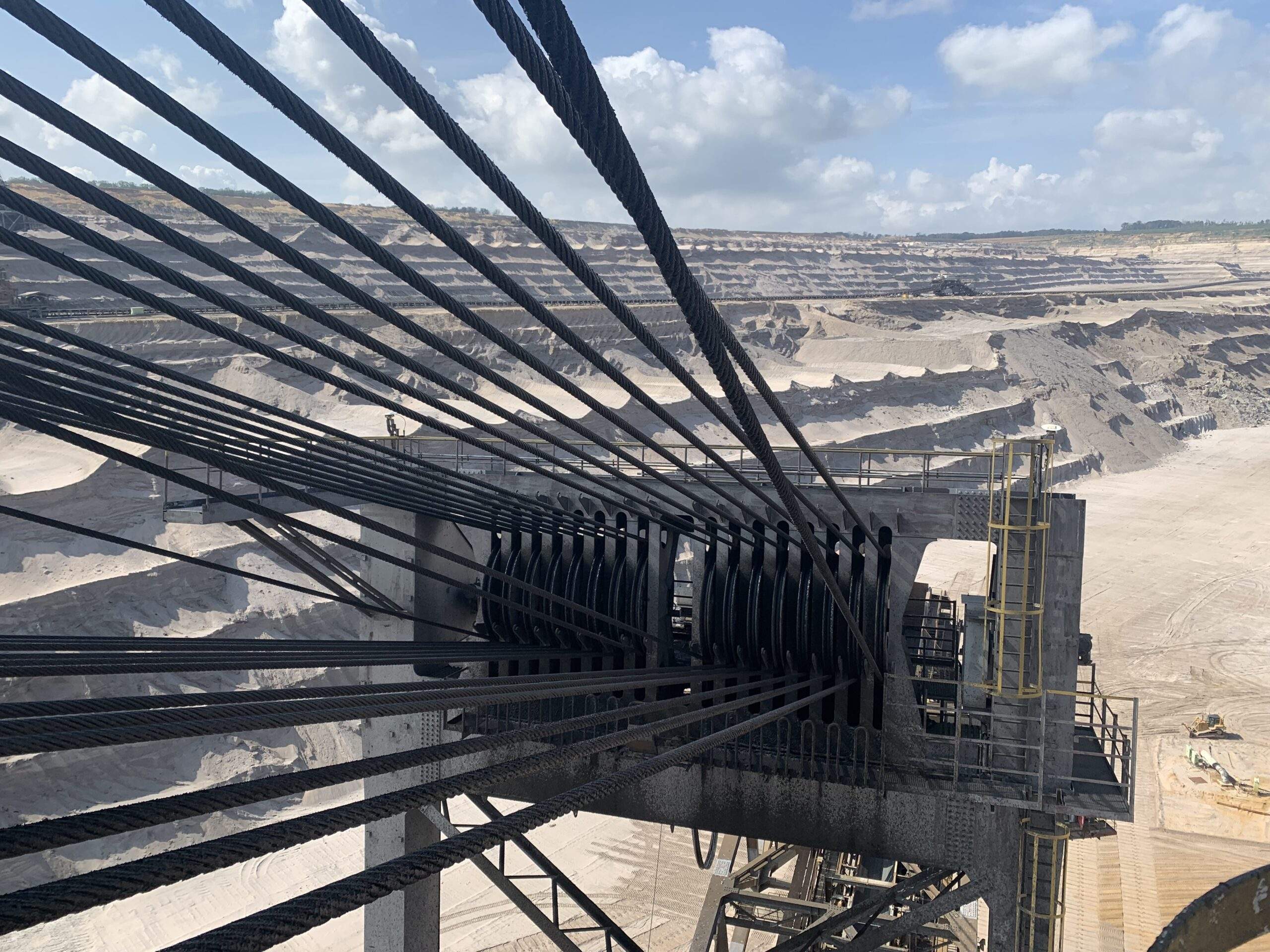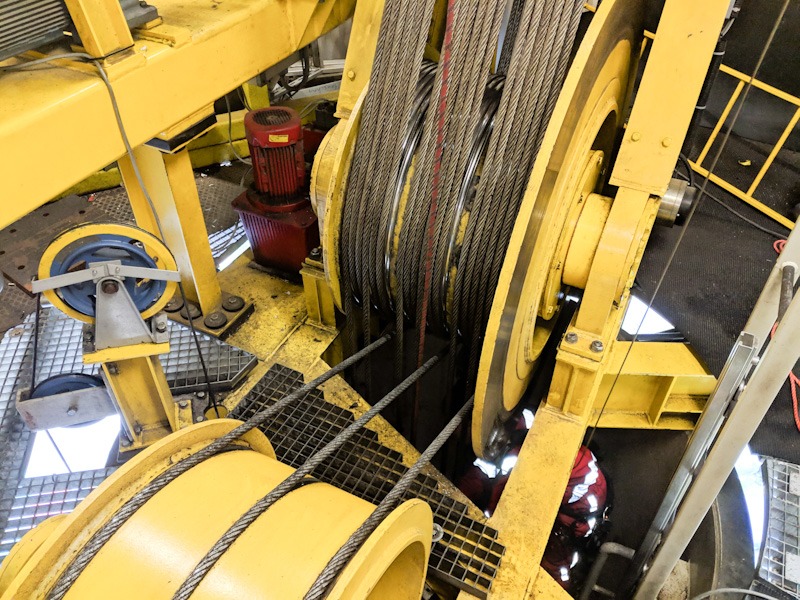 Often, only individual points are the cause of most of the wear. By specifically analyzing a rope drive, possible weak points can be identified. From this, optimization suggestions can be derived that can increase the service life of your rope drive, in some cases considerably.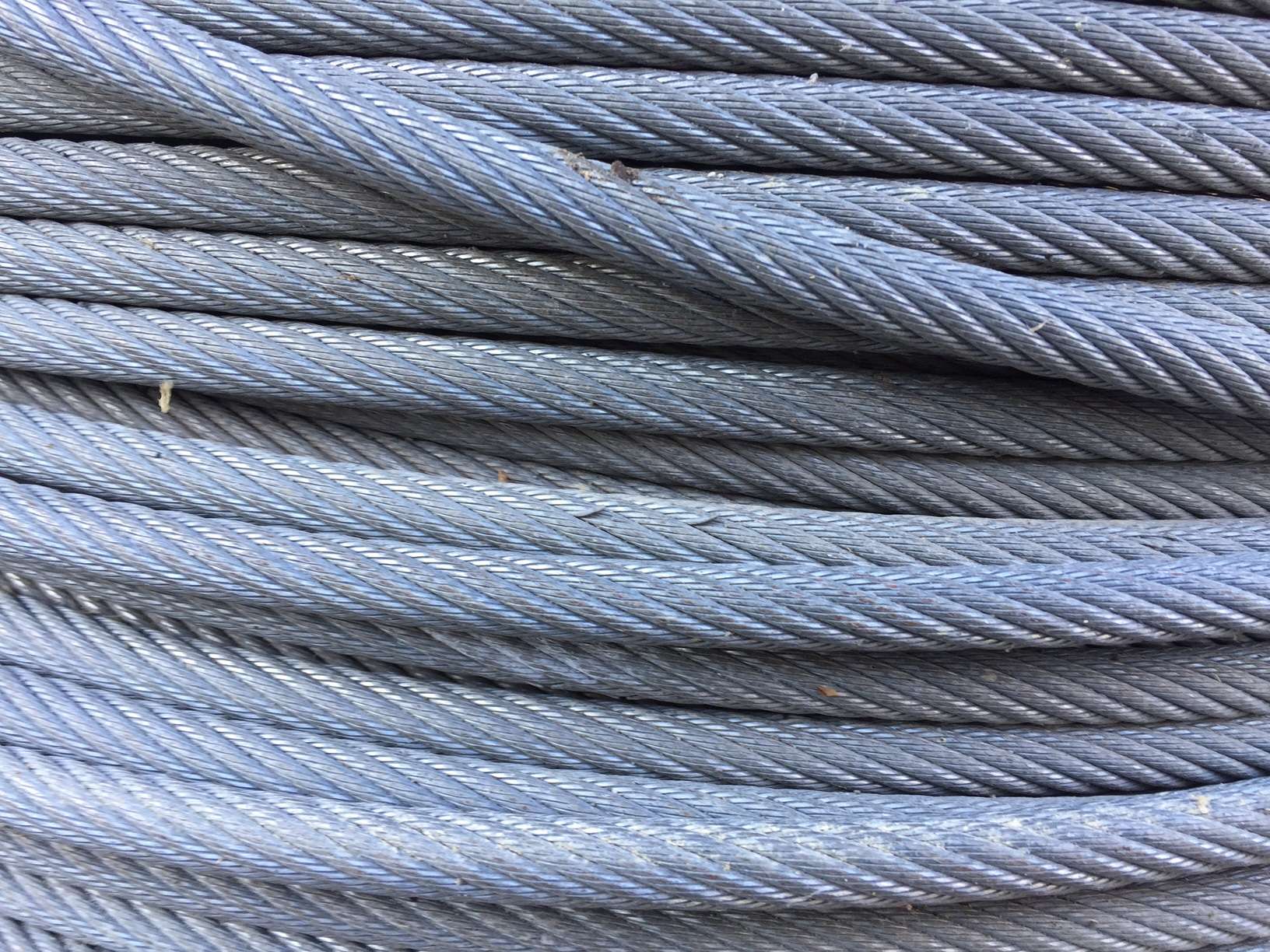 Rope life time calculations
In addition to manual visual rope inspection performed by our experienced staff, we offer digital visual rope inspection using the Winspect® rope inspection device. ROTEC GmbH supports you in the design of your rope drive. Among other things, we use the world's leading rope service life calculation method according to Feyrer and make recommendations to extend the service life.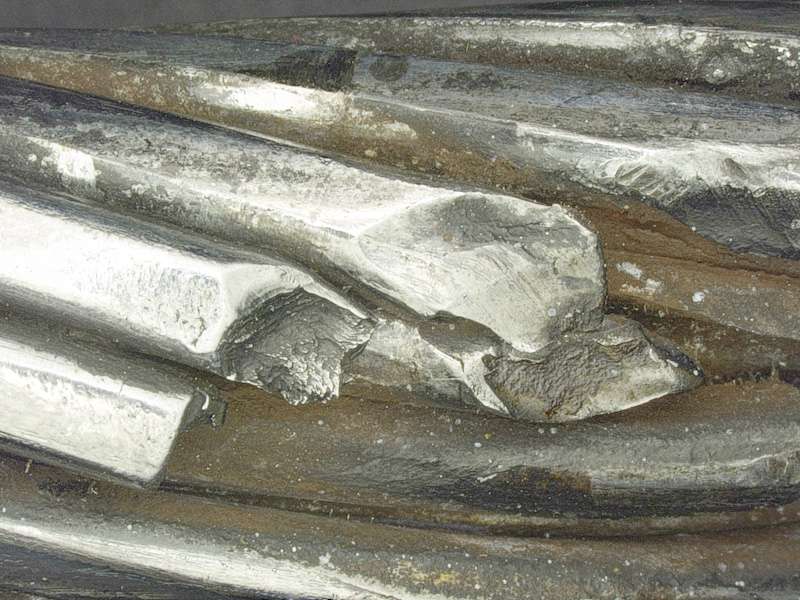 When preparing damage assessments, ROTEC GmbH determines the cause of the damage at hand. For this purpose, our experienced experts come directly to you, record all relevant data, carry out further investigations and state the reason for the failure in a detailed report. Sie als Kunde erhalten ein detailliertes und gerichtsfestes Gesamtbild des Schadenshergangs.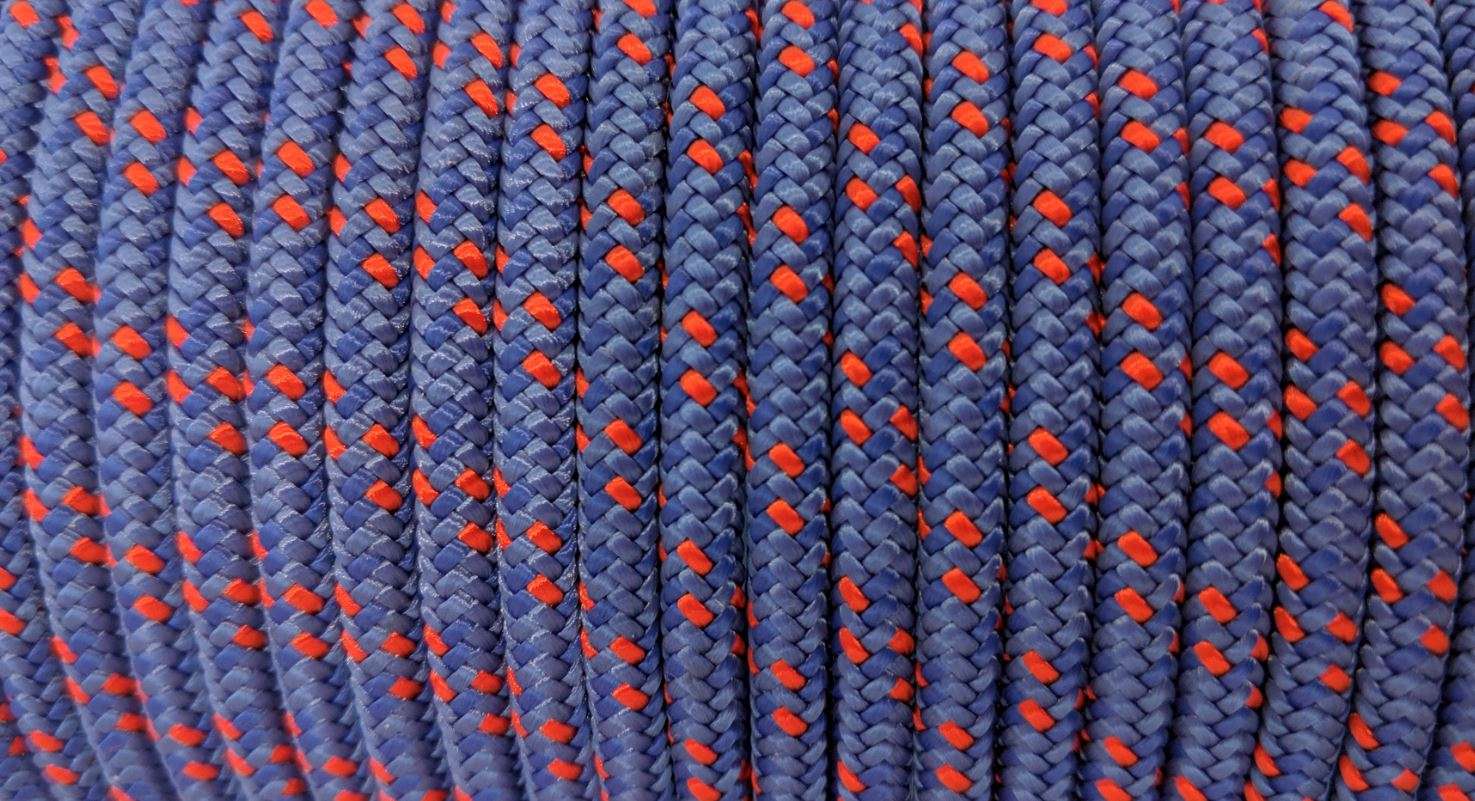 There is often a wide range of different ropes to choose from for one and the same application, which differ greatly in their construction, strength and, last but not least, price. ROTEC GmbH supports you in selecting the best rope and the most economical solution for your application.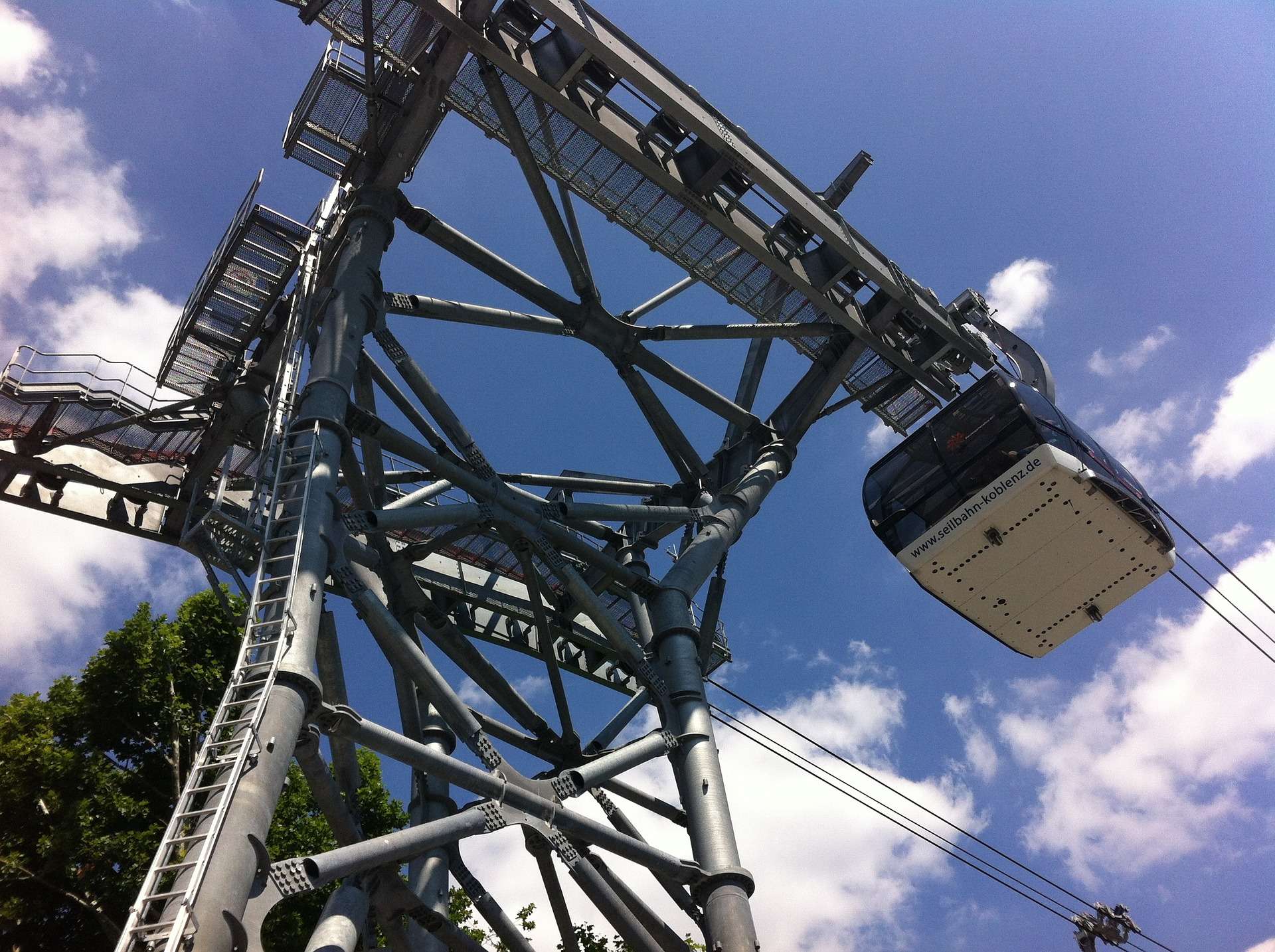 ROTEC GmbH conducts seminars and training courses on the topics of ropes, ropeways, rope testing, design of rope drives, etc. The scope as well as the orientation of the respective training is coordinated in advance with you as the client and tailored to your needs. We are happy to come directly to you and combine the theoretical basics with a practical part at your installation. Learn more about our training and seminar program and upcoming events.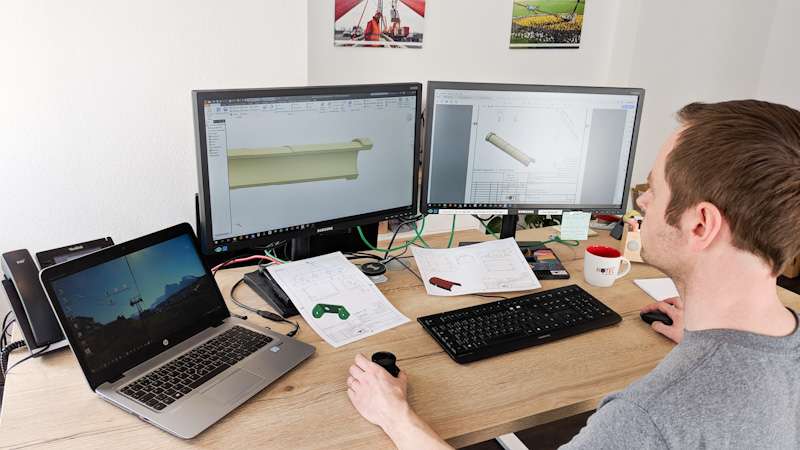 According to the cableway laws of the federal states, cableway installations must be subjected to a special electrotechnical test every five years. We are happy to offer you this inspection. We would also be happy to support your rope project!