The activities of ROTEC GmbH cover a wide range of rope applications. Here is a brief overview of some of the main areas of work.
Your application is not listed? No problem, feel free to contact us!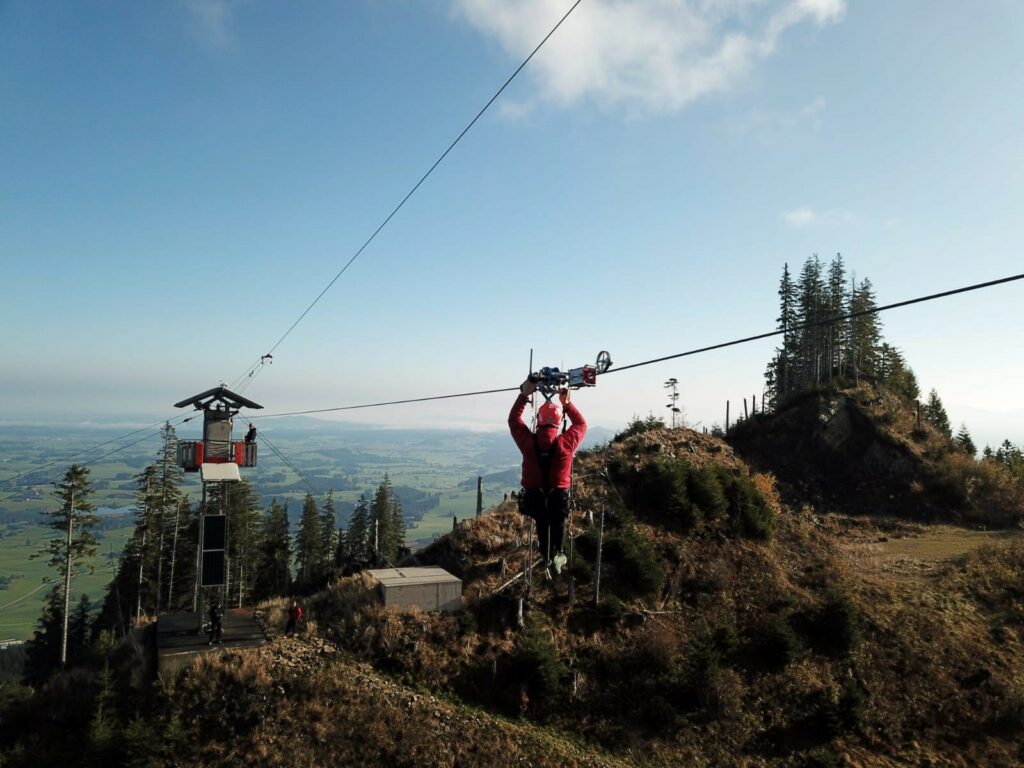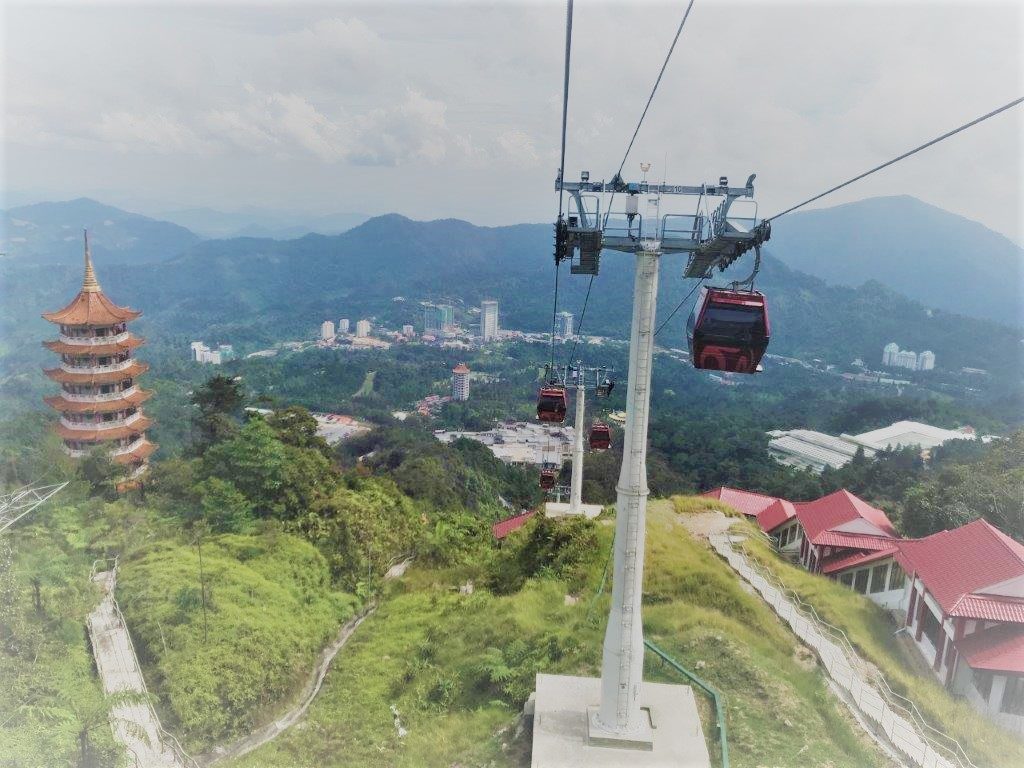 Cable cars are one of our main areas of work. Since in most cases people are transported with it, the inspection of the equipment is particularly important and required by law.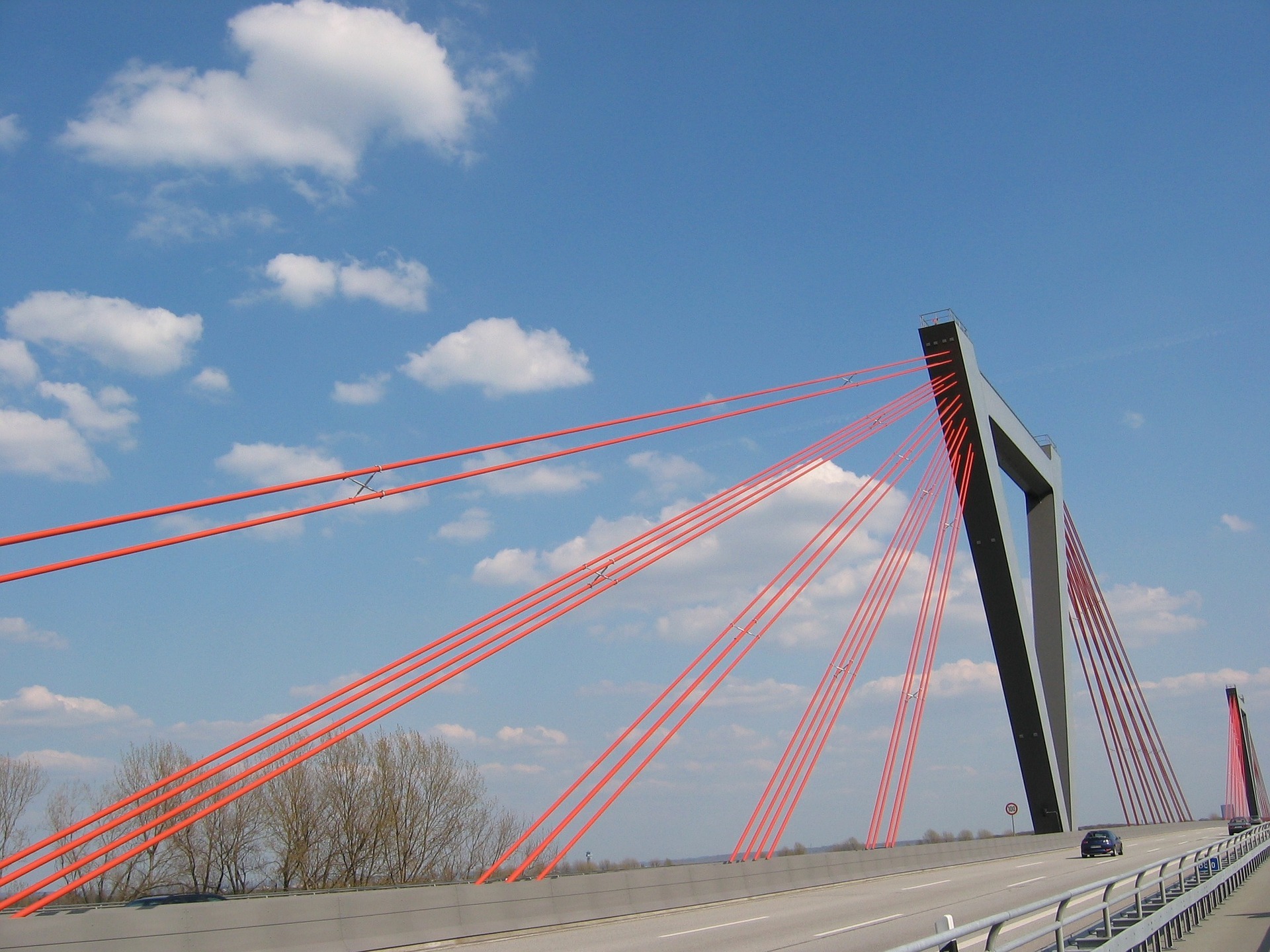 As part of the regular structural inspection, the applicable regulations for bridges require an inspection of all load-bearing components. For cable-stayed and suspension bridges, these are primarily the ropes used.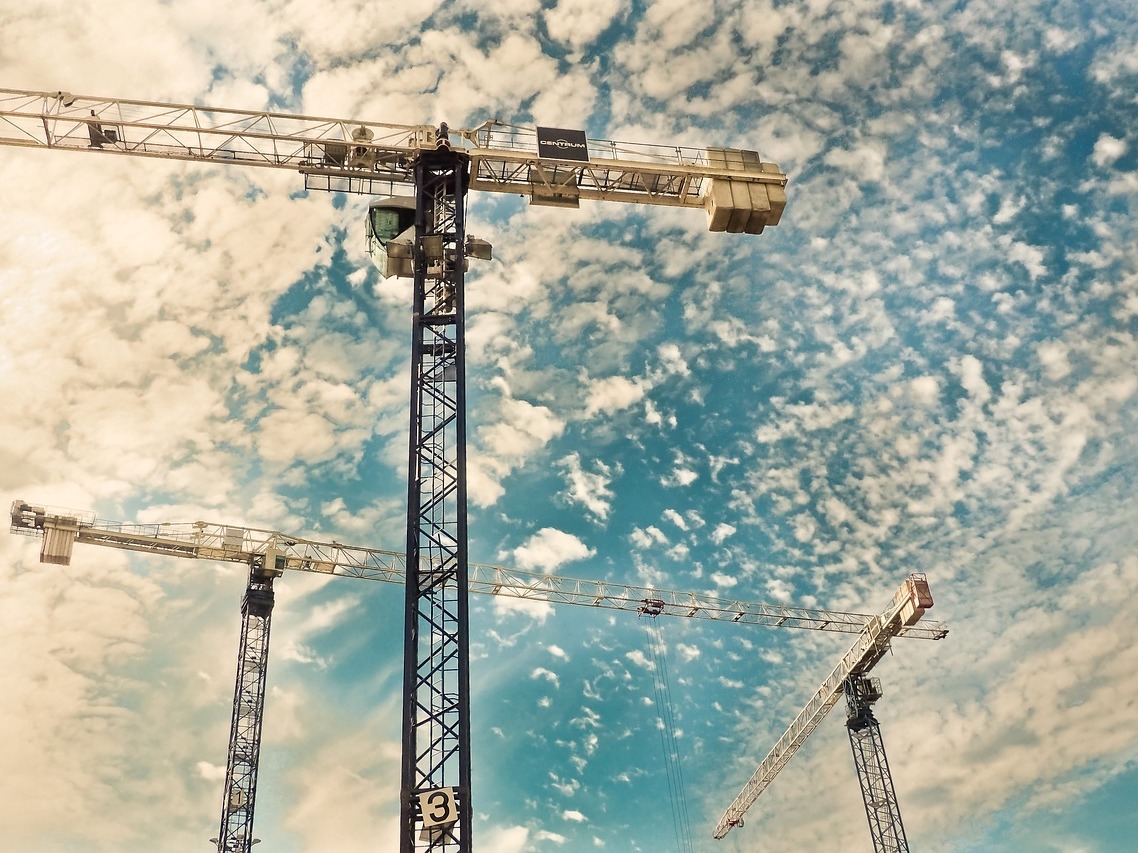 ROTEC GmbH supports you from the design of your rope drive, through inspection and non-destructive testing of the ropes, to determining the ideal time to replace the ropes.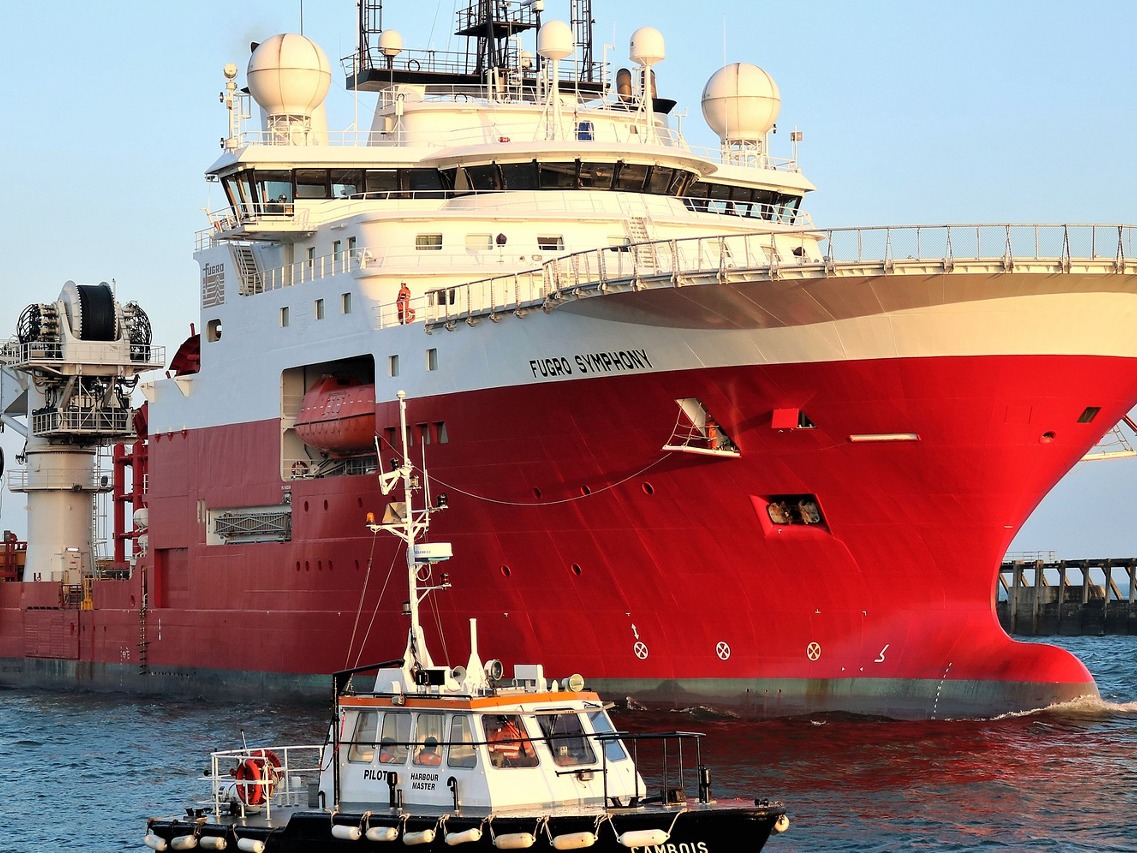 Our experts have a broad and long-standing experience with offshore crane systems, which we are happy to share with you to achieve safe operation and high availability.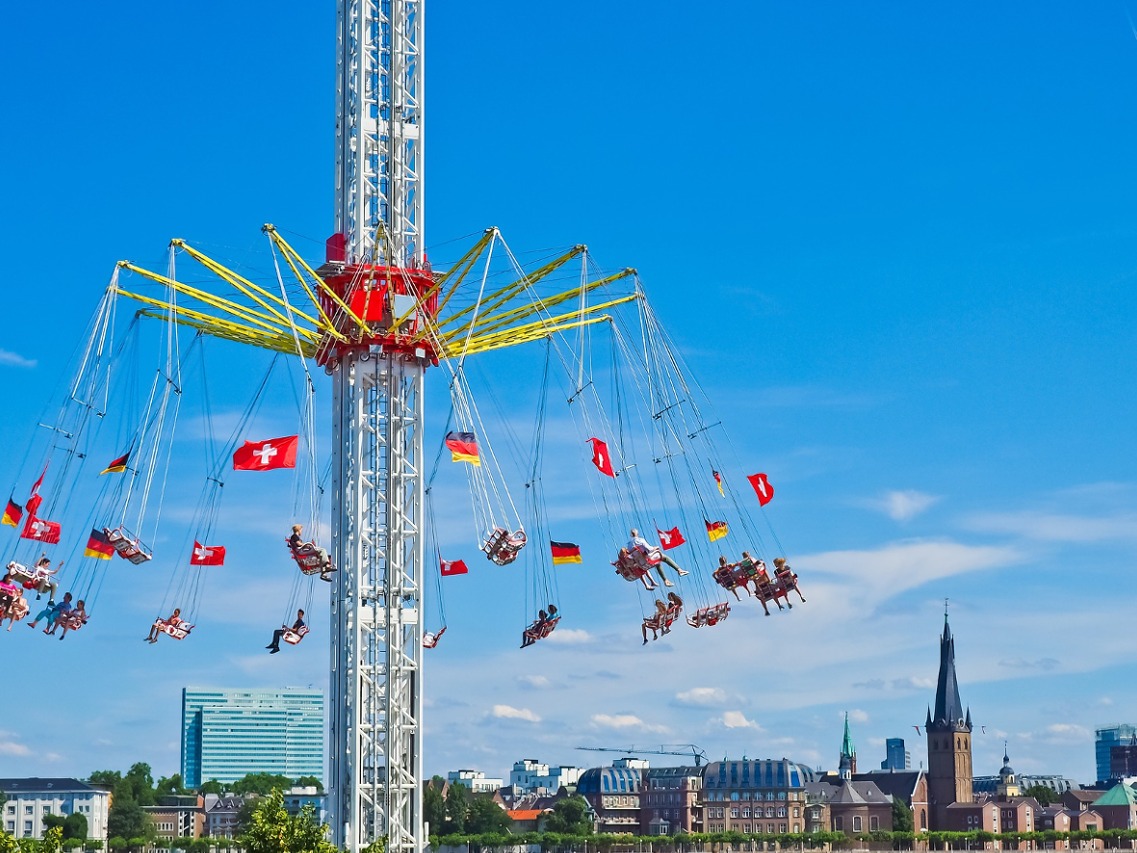 In many amusement facilities ropes are used for lifting and transporting people. We perform inspections and non-destructive testing on your equipment.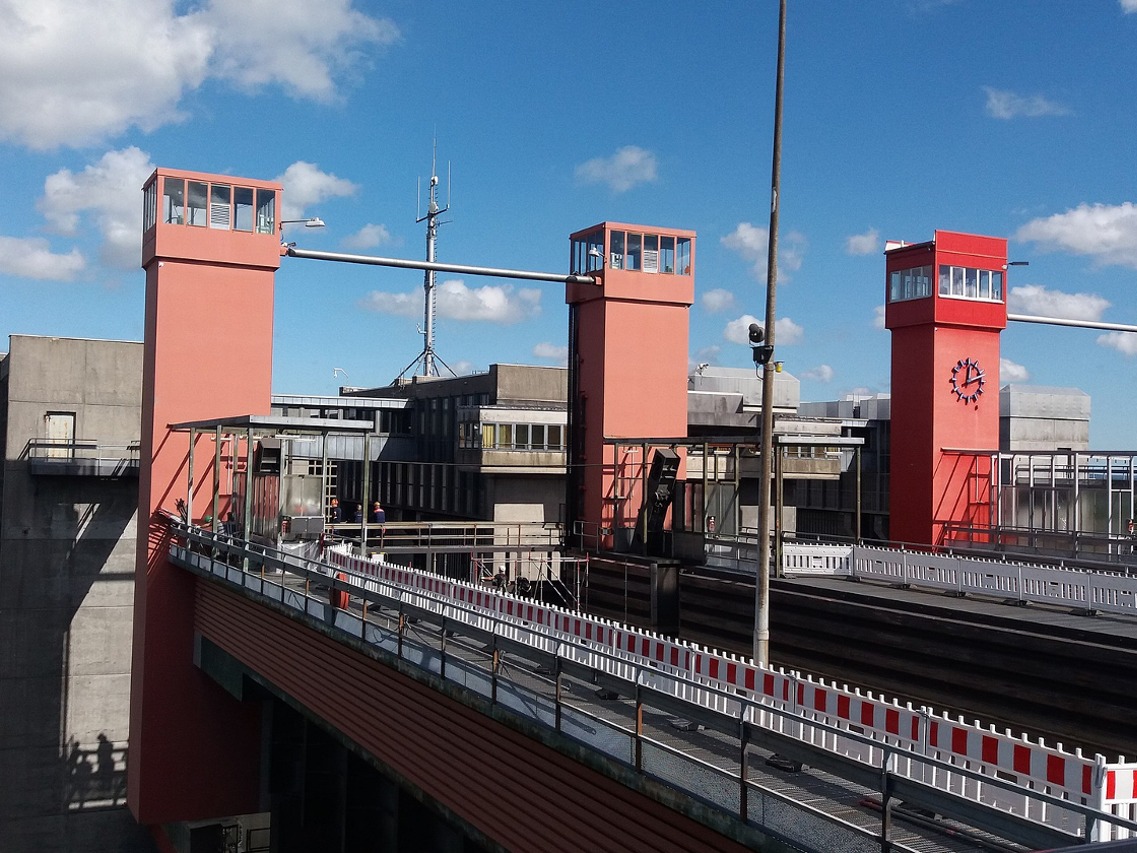 Ship lifts are just as dependent on a well-functioning rope drive as ship docks or lock gates. Let our experienced experts advise you in this area.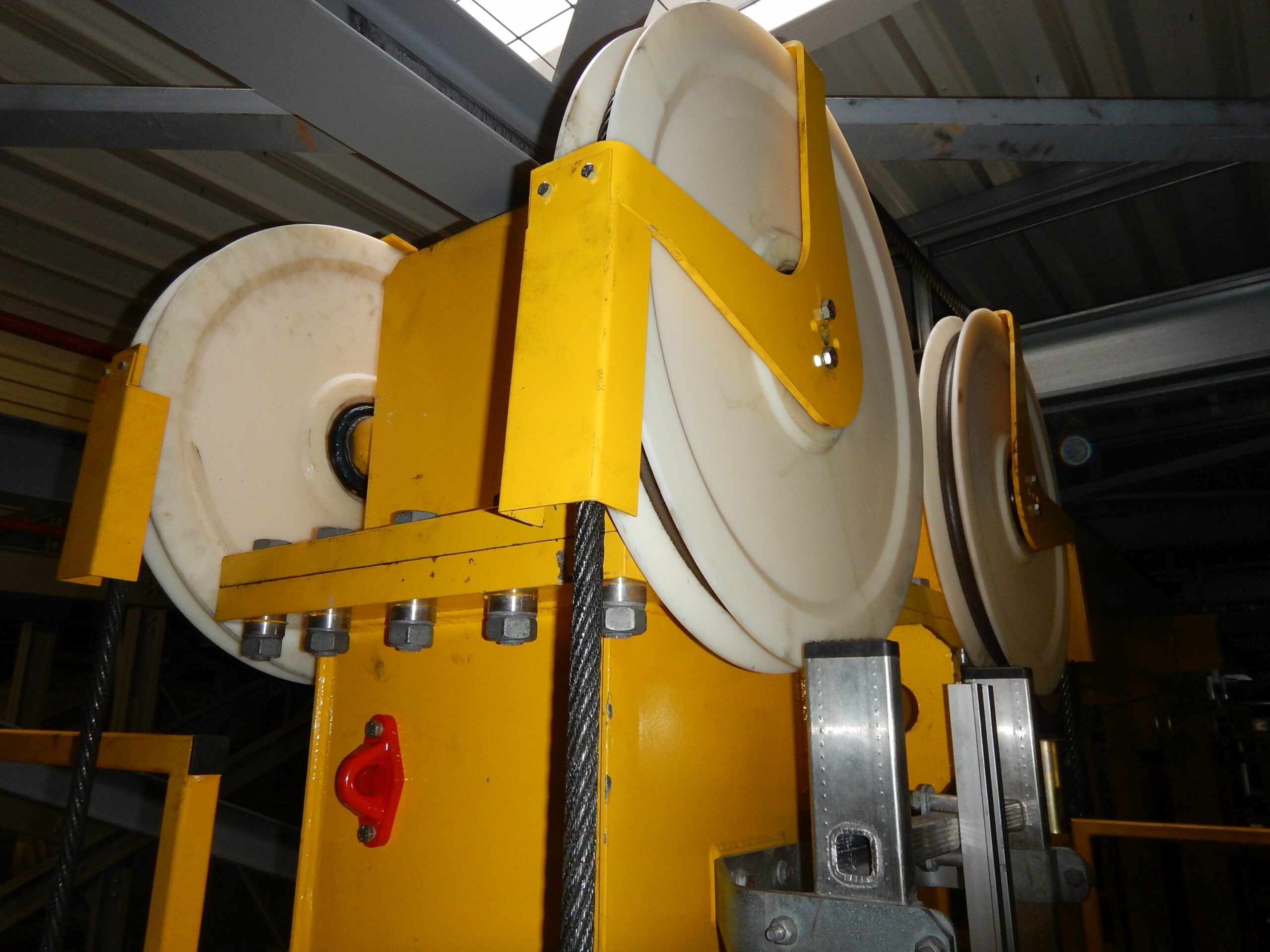 Storage and retrieval machines
Storage and retrieval machines are among the most important elements of high-bay warehouses. Regular maintenance and inspection is therefore of key importance. We will be happy to advise you and offer testing of the ropes.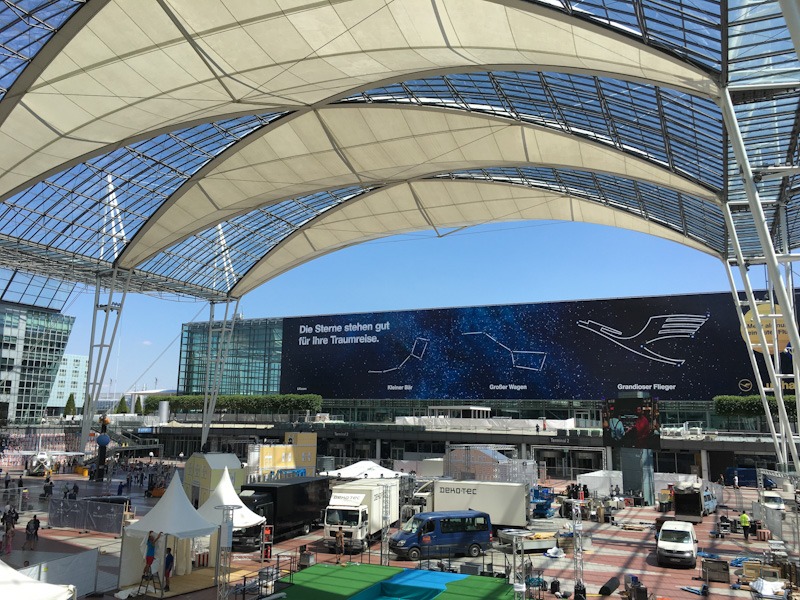 Rope structures literally hang by their ropes. We inspect these ropes and their end connections non-destructively for any damage and thus contribute to the safety of the structure.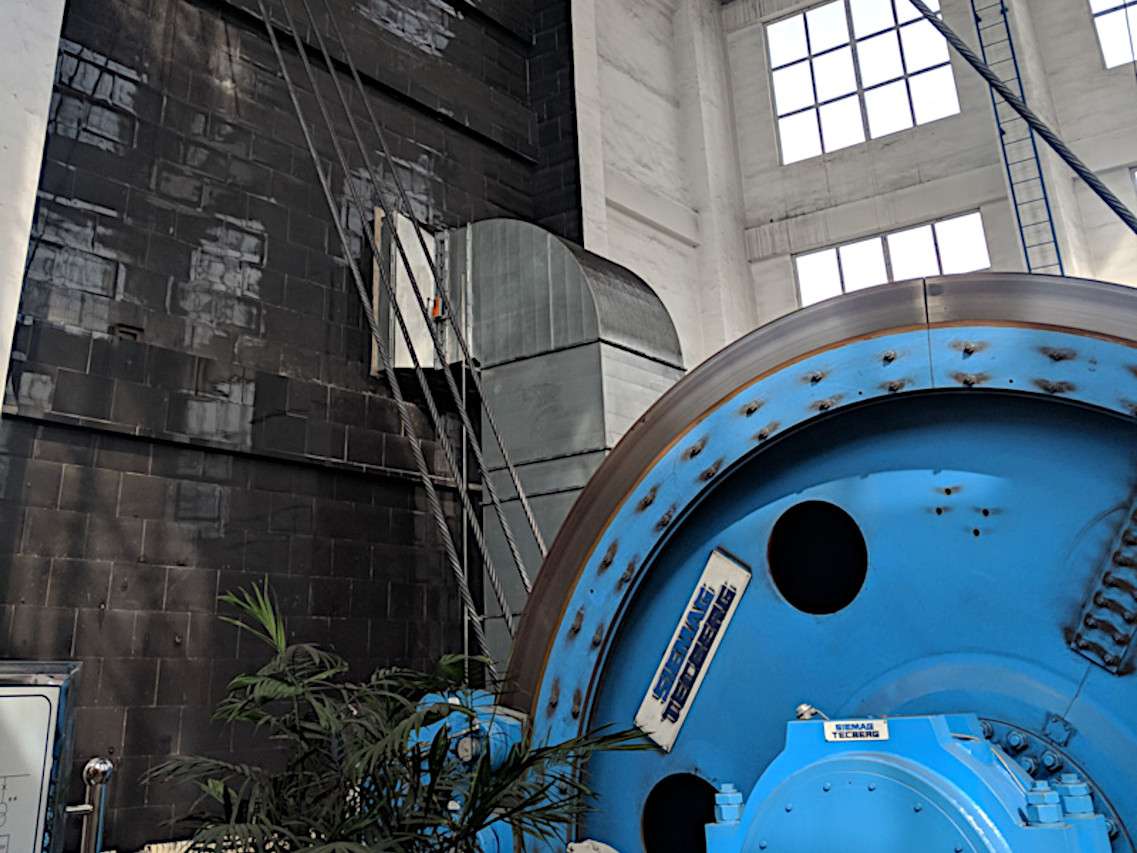 Mines and shaft hoisting systems
In the field of mines and shaft hoisting systems we offer, among other things, non-destructive testing of hoisting ropes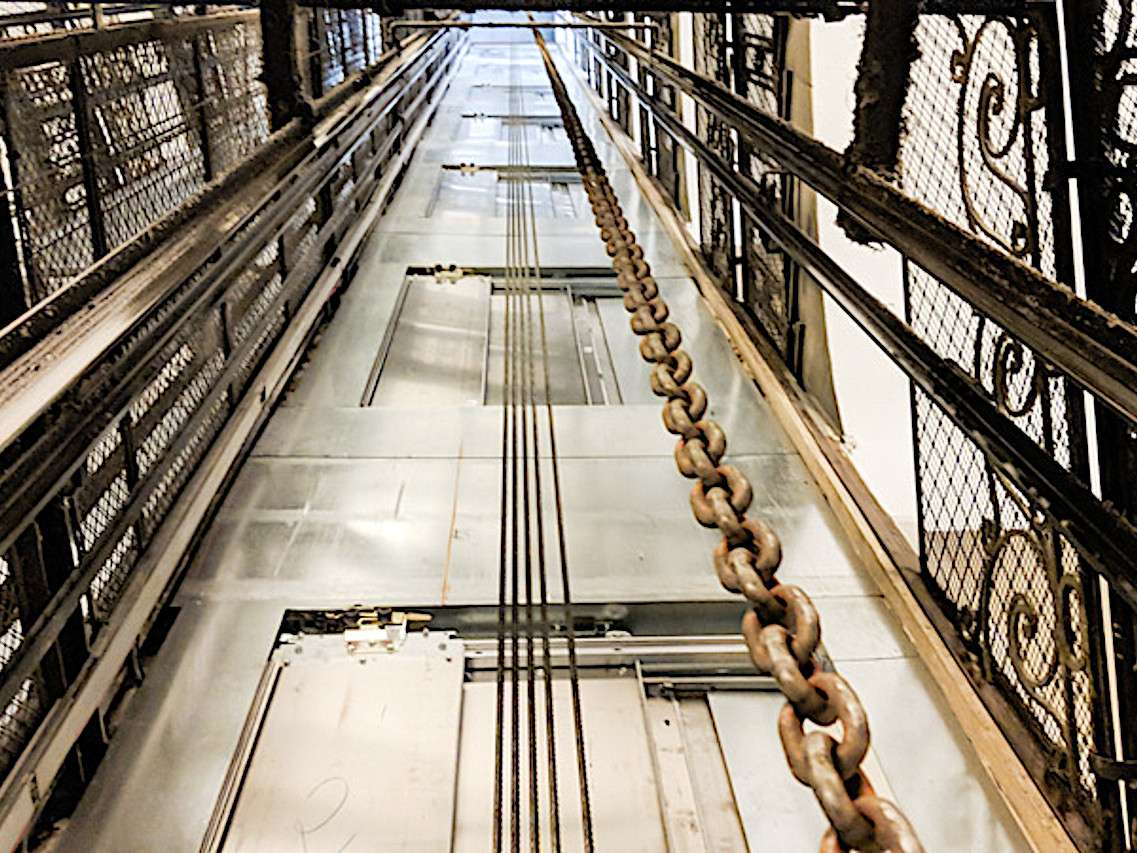 For the non-destructive testing of elevator ropes, we use special testing equipment that is specially adapted to the confined conditions of parallel running ropes.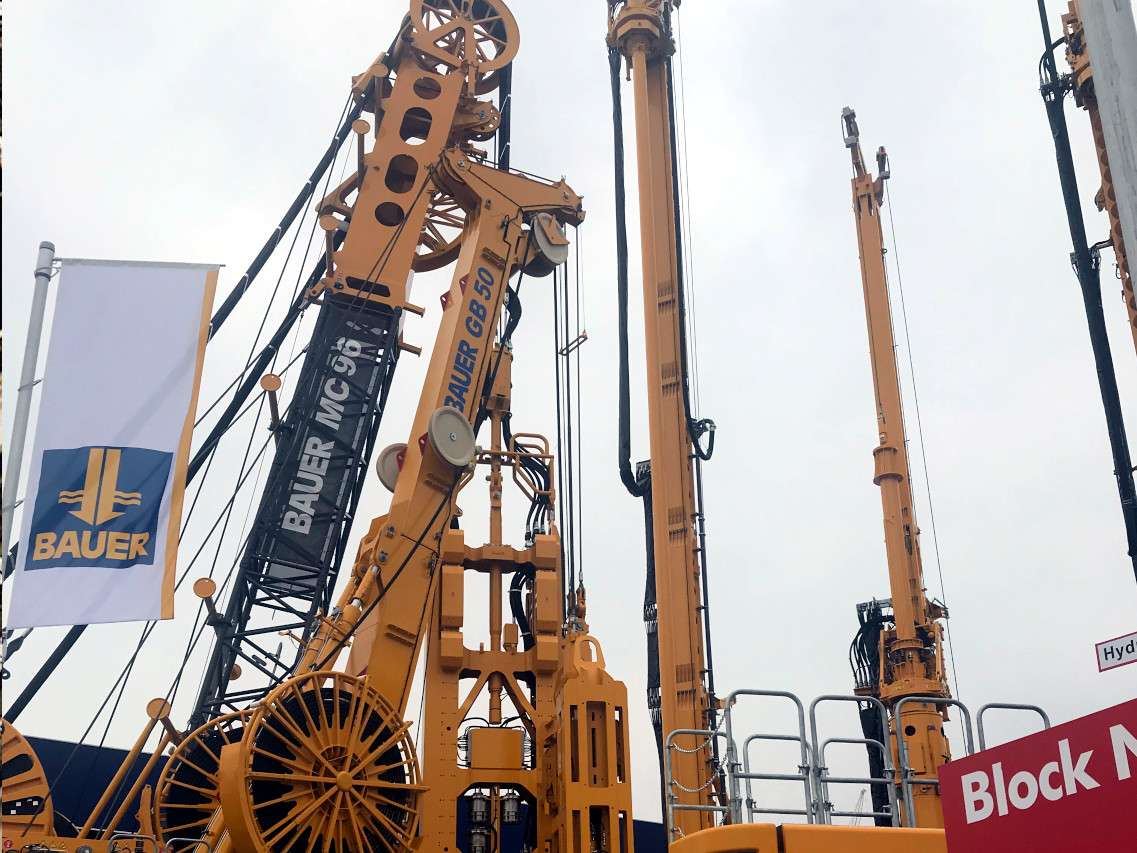 Construction machinery & equipment
For the highly stressed rope drives of modern construction machinery, such as drilling rigs, we offer rope drive analyses and develop rope monitoring systems that permanently monitor the rope condition while communicating with the machine control system.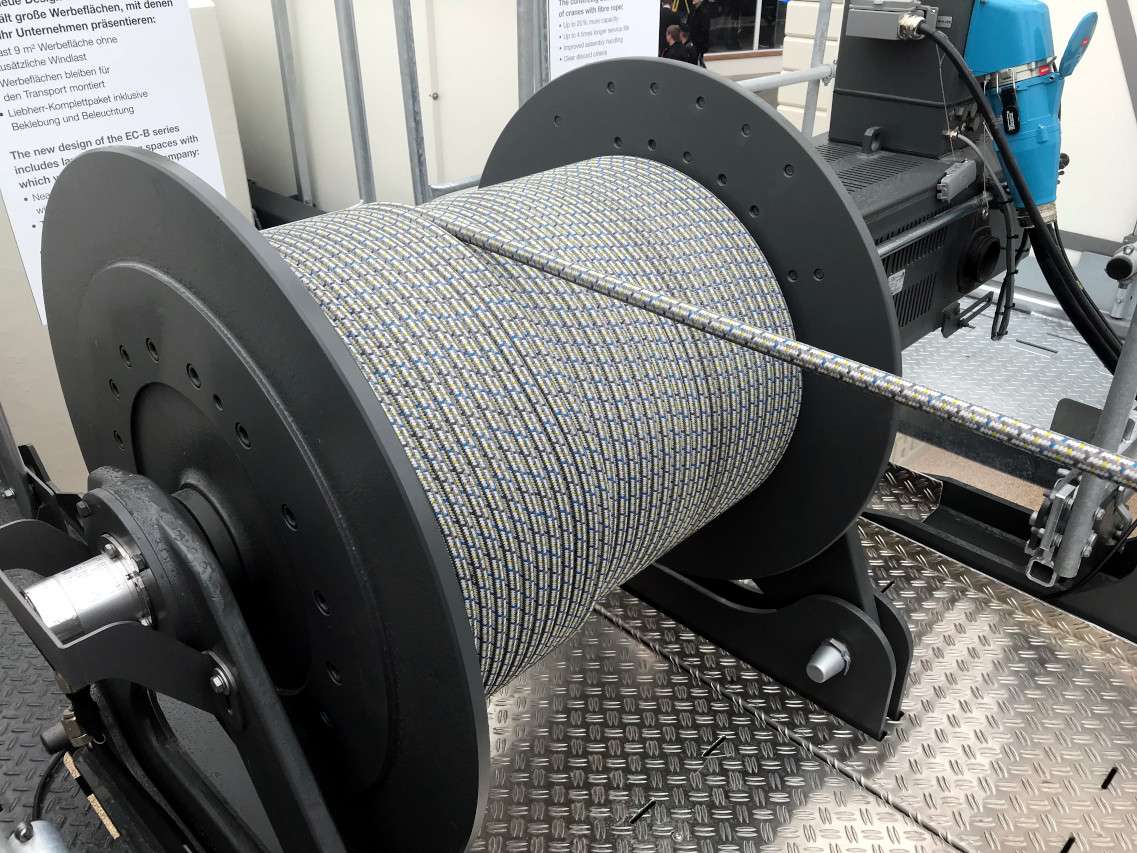 With our expertise we support the realization of rope drives with modern fiber ropes of all kinds.